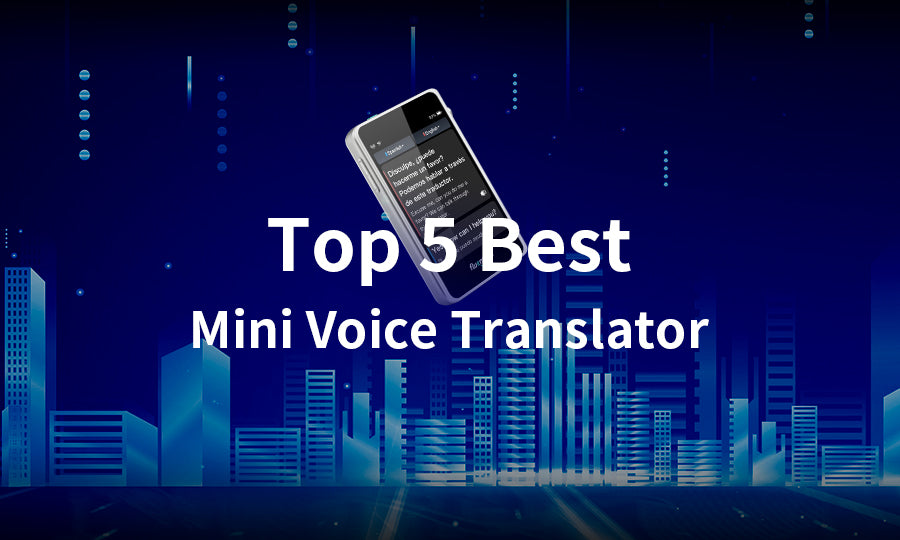 Tips and Tricks
Top 5 Best Mini Voice Translator
Are you looking for a device that enables smooth communication across multiple languages? If so, a mini voice translator is the perfect tool. With these devices, multi-language conversations are ju...
Tips and Tricks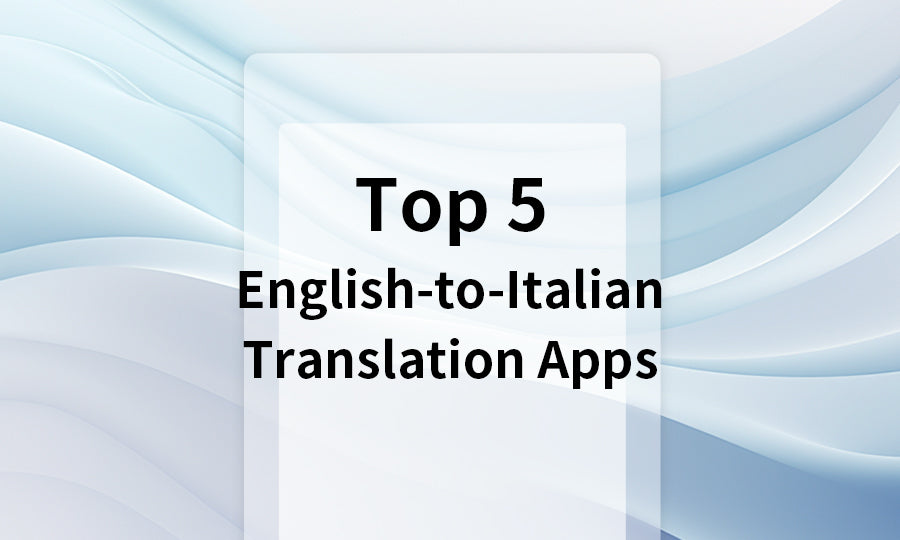 Top 5 English-to-Italian Translation Apps
Are you in need of a reliable and accurate English-to-Italian translator? Do you struggle with spelling and grammar when changing languages? Choosing the correct translation app can be challenging,...
Tips and Tricks
Tips and Tricks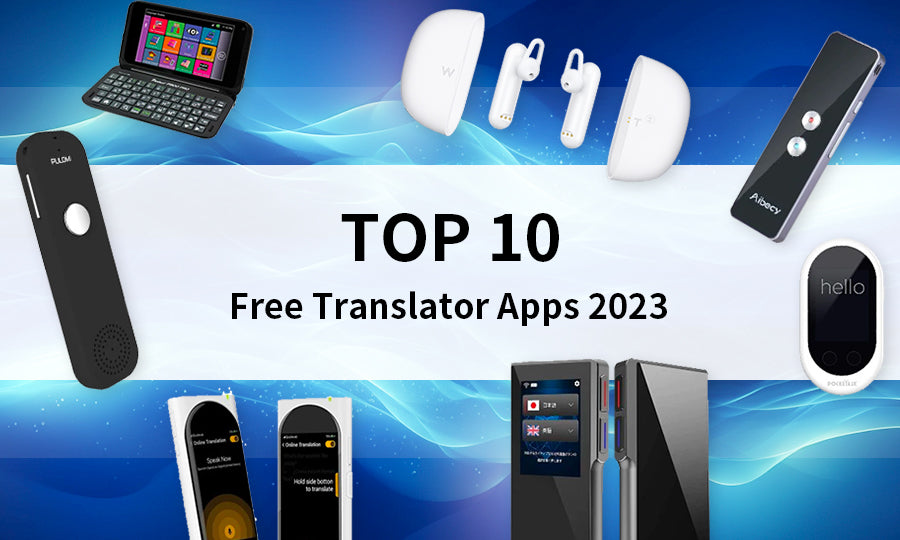 Top 10 Free Translator Apps 2023
When you travel to another country, whether it's for business or holiday, language is a pretty challenging barrier to get around. A good translation app, whether you own an Android or Apple, become...
Tips and Tricks
Tips and Tricks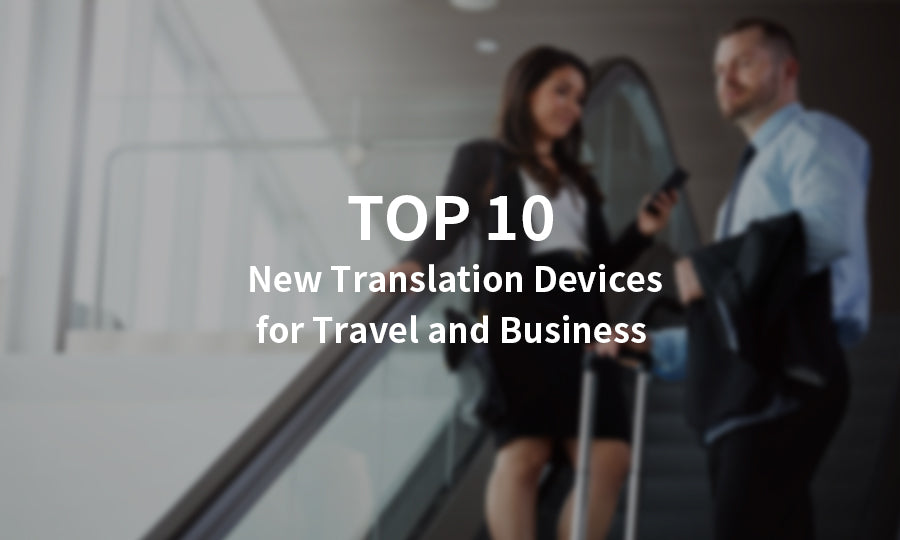 Tips and Tricks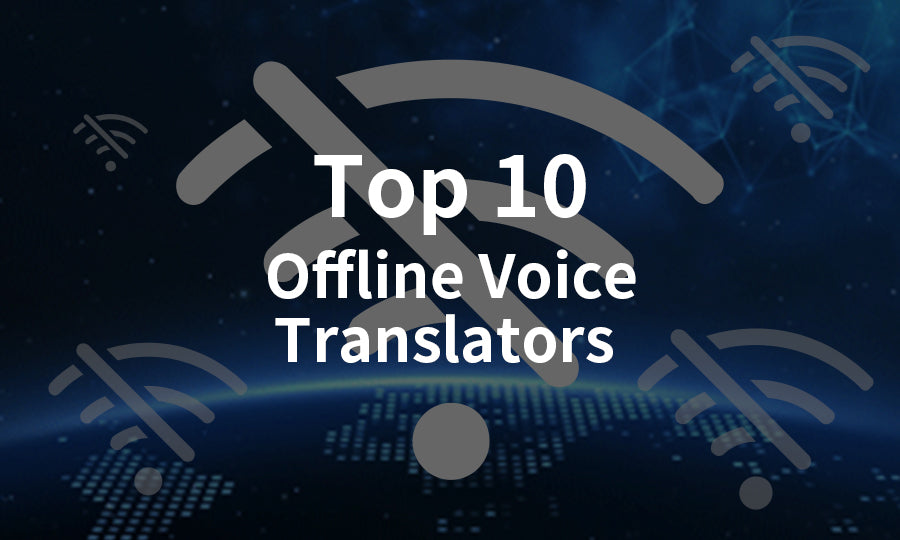 Top 10 Offline Voice Translators 2023
Are you planning to travel to a foreign country? Language barriers can sometimes be a challenge when exploring new destinations. Fortunately, with technological advancements, offline voice translat...
Tips and Tricks
Top 10 Portable Smart Foreign Language Translators
Traveling has never been easier than it is right now. While exploring new cultures and meeting new people, language can often be a barrier that prevents true human connection. We'll look at 10 of t...
Tips and Tricks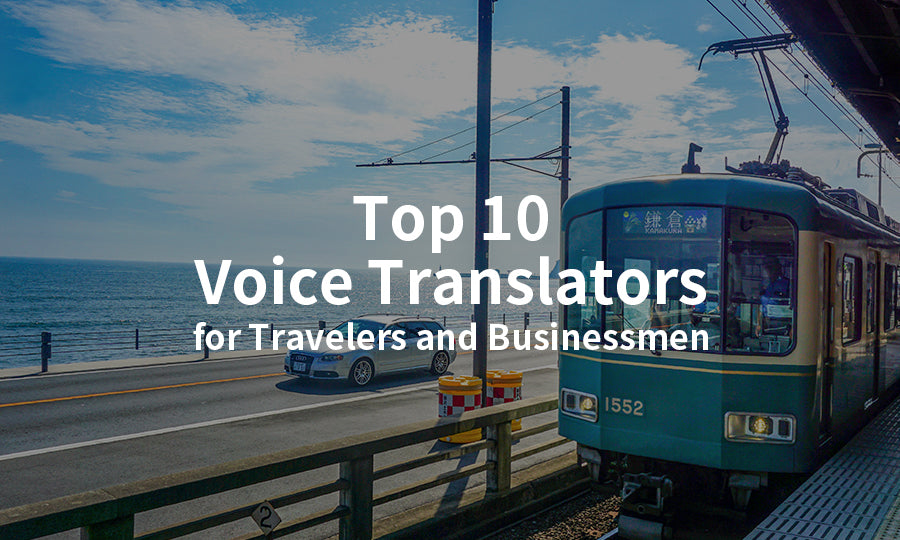 Tips and Tricks
6 Best Translator Earbuds That Work in Real-Time
With the rise of technology and globalization, an increasing number of speakers require ways to bridge communication gaps. Translator earbuds offer real-time translation and can make it much easier...
Tips and Tricks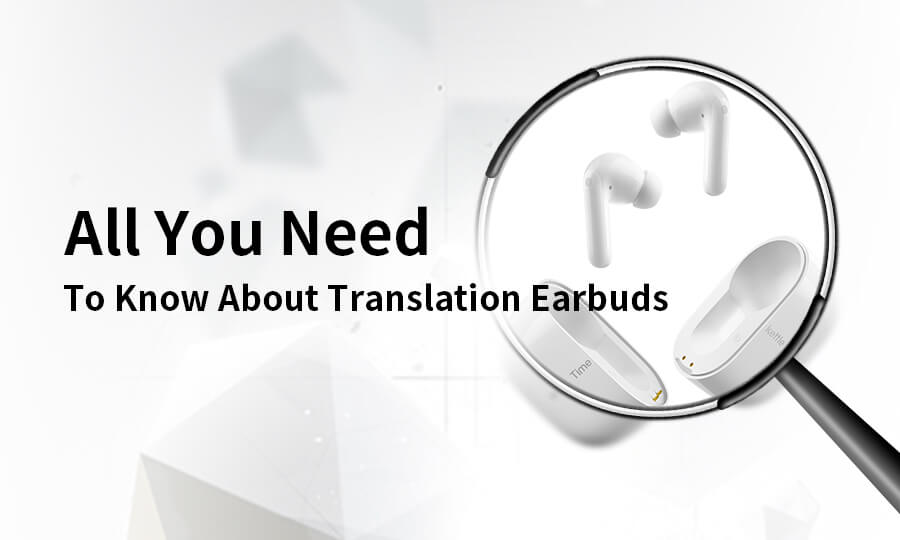 All You Need To Know About Translation Earbuds
In today's connected world, it is becoming more and more important to be able to communicate across cultures. Not understanding someone can be inconvenient and stressful for business, travel, or le...
Tips and Tricks
5 Best Offline Translation Earbuds 2023
Offline translation earbuds are revolutionizing the way we communicate with people from different linguistic backgrounds. The ability to understand and speak multiple languages without the need for...
Tips and Tricks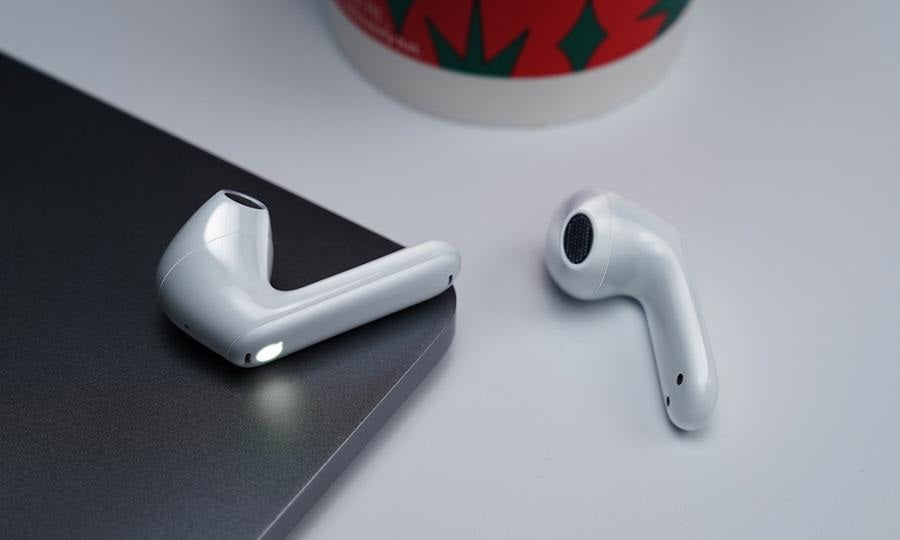 Tips and Tricks
Our Team Favorites
For too long, handheld translators and apps only focused on the translation itself. The user and the experience were neglected and considered secondary. Timekettle provides tools that allows people of different races and languages to communicate and connect with each other without barriers.