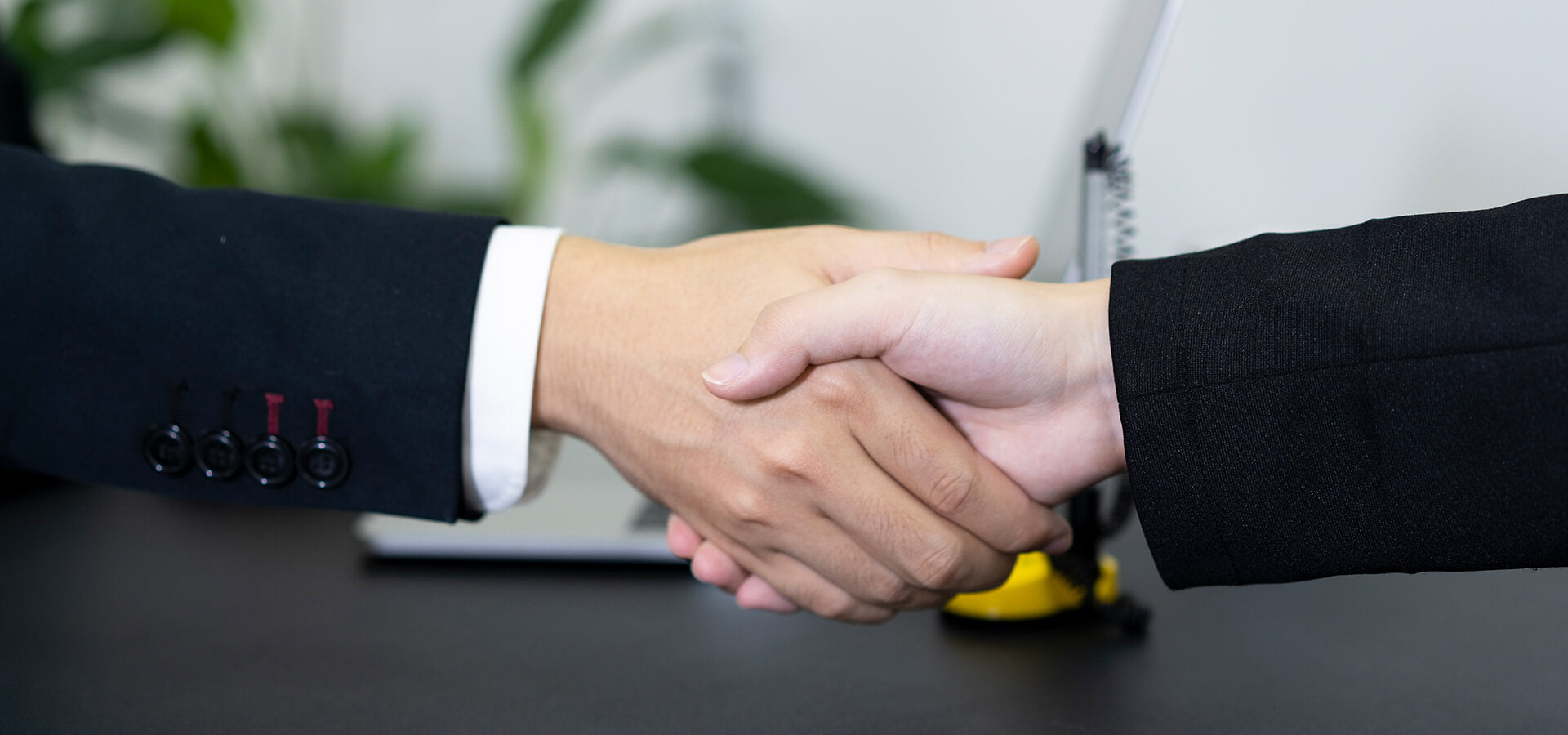 Business Inquiry
Communication is Connection
The Ultimate Solution for Multilingual Communication
We offer a convenient solution for business professionals to communicate effectively with clients and colleagues who speak different languages. They improve efficiency and productivity, while also reducing miscommunication and risks. Moreover, these earbuds eliminate the need for third-party translations, which can prevent privacy breaches and minimize additional expenses.

New translation device helps international students in classes and studies - Herriman High School, Utah
Education Case
"the teacher can have a device in, and you have six kids out there that it's translating right to their desk, and when they ask questions, the students will give a Spanish answer, and it'll translate back to the teacher" Todd Quaranberg - Principle

"I do think they're awesome, and they do help me a lot," - Rianyelis - EL student from Venezuela



By KSLTV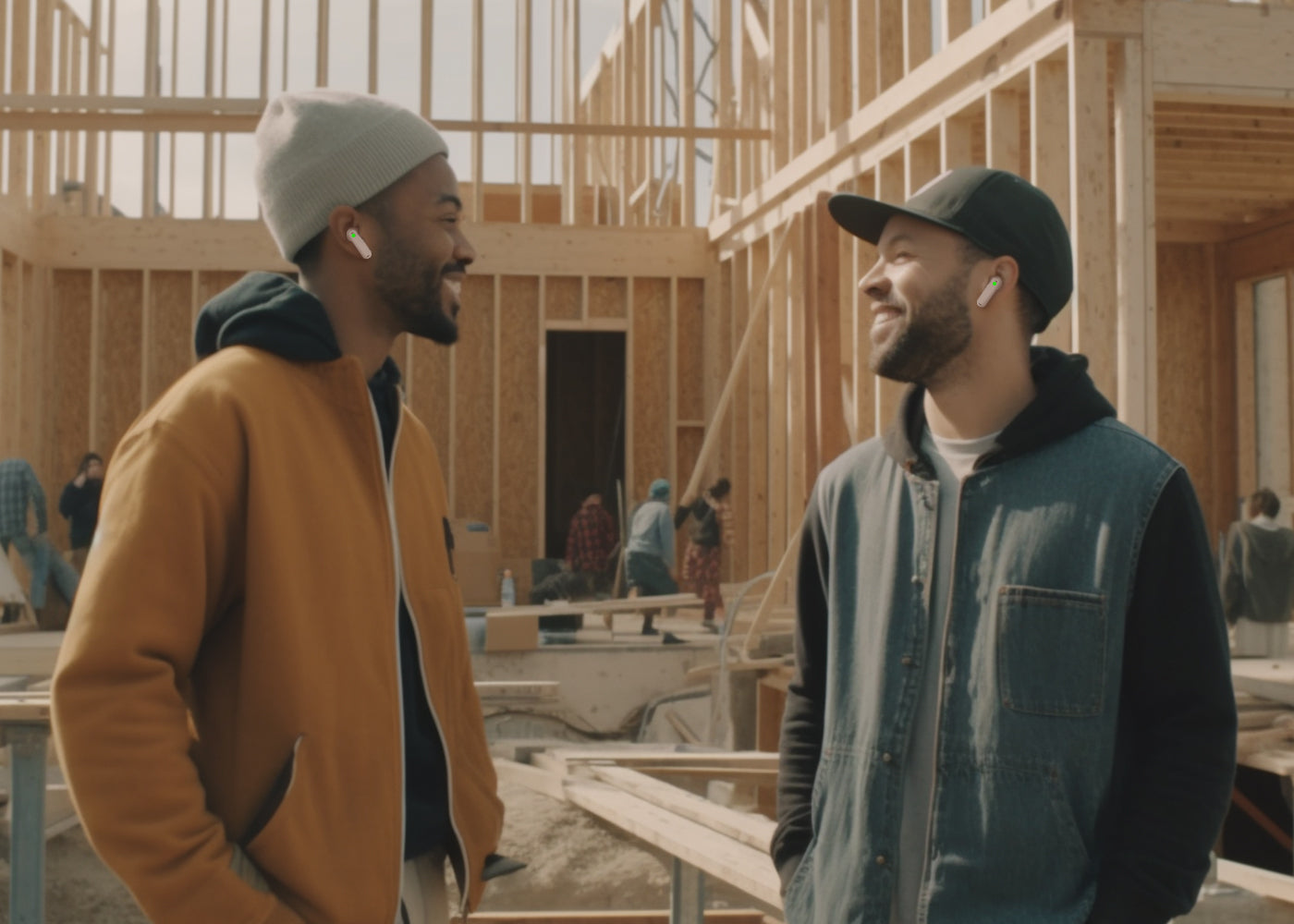 Rogers-O'Brien Construction
Business Case
Communication is critical in construction. These earbuds translate vocal speech in real-time, helping to eliminate language barriers – a game-changer on the job site!

Embracing technological innovation like this allows us to work more efficiently across a multilingual Texas.
NO.1
Market Share Globally for Translator Earbuds
300,000
Accumulated over 300,000 users worldwide
1 Billion
Product translates over 1 Billion characters per month
170
Distributed in over 170 countries and regions worldwide
The device that translates languages instantly. It's based on a device from THE HITCHHIKER'S GUIDE TO THE GALAXY. That's really impressive because it translates long words properly.

Timekettle is ambitious with what it's trying to do here - that's worth applauding in itself.

Letting you converse with strangers in dozens of languages, Timekettle's WT2 earbuds ensure you're never lost for words whtn travelling abroad.

Timekettle's WT2 real-time translation earpieces enable ordinary conversation across language barriers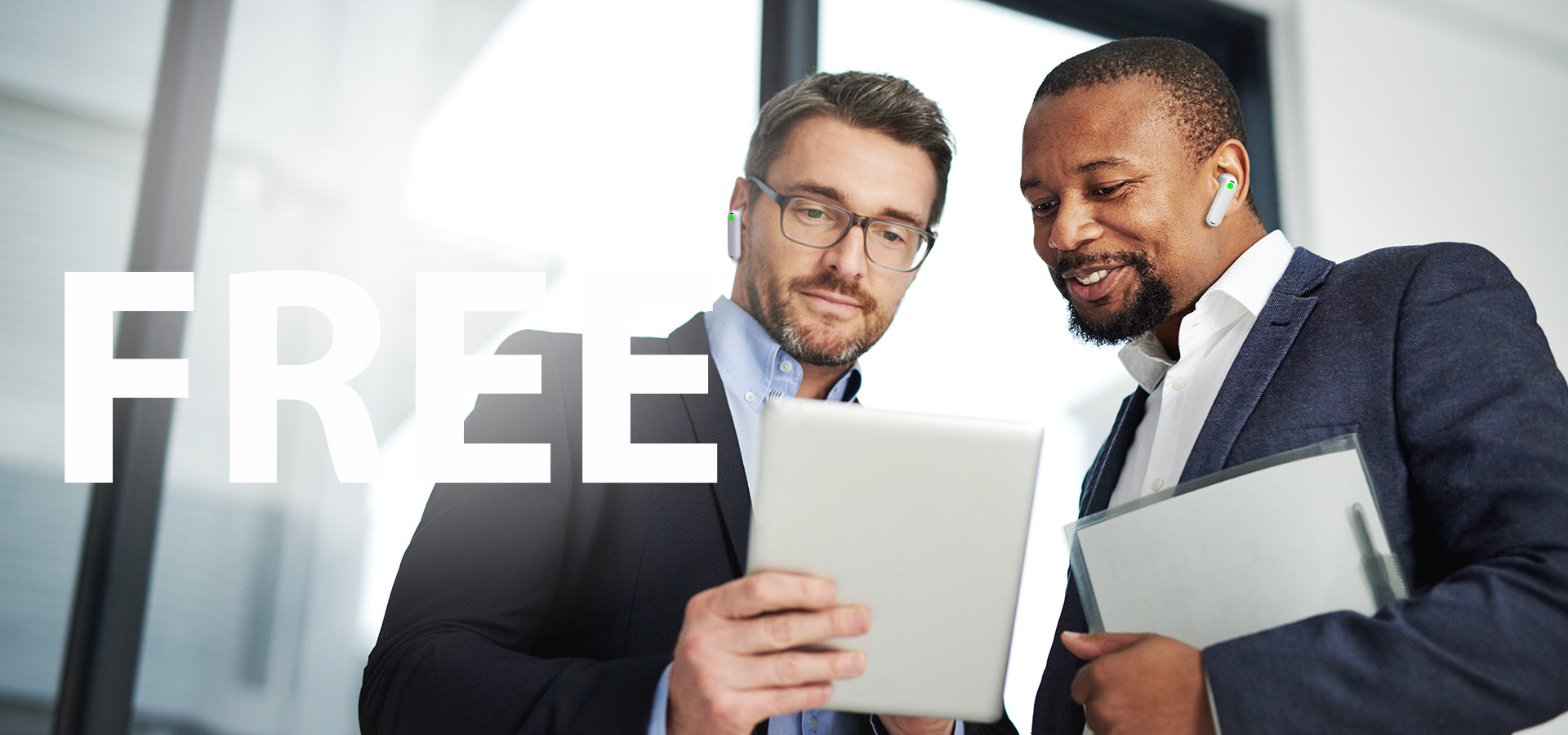 Business Parter Free Trial
Excited by all the cases and product features? Don't miss your last step for today and below free trail product. (U.S. only)