Business Review Highlight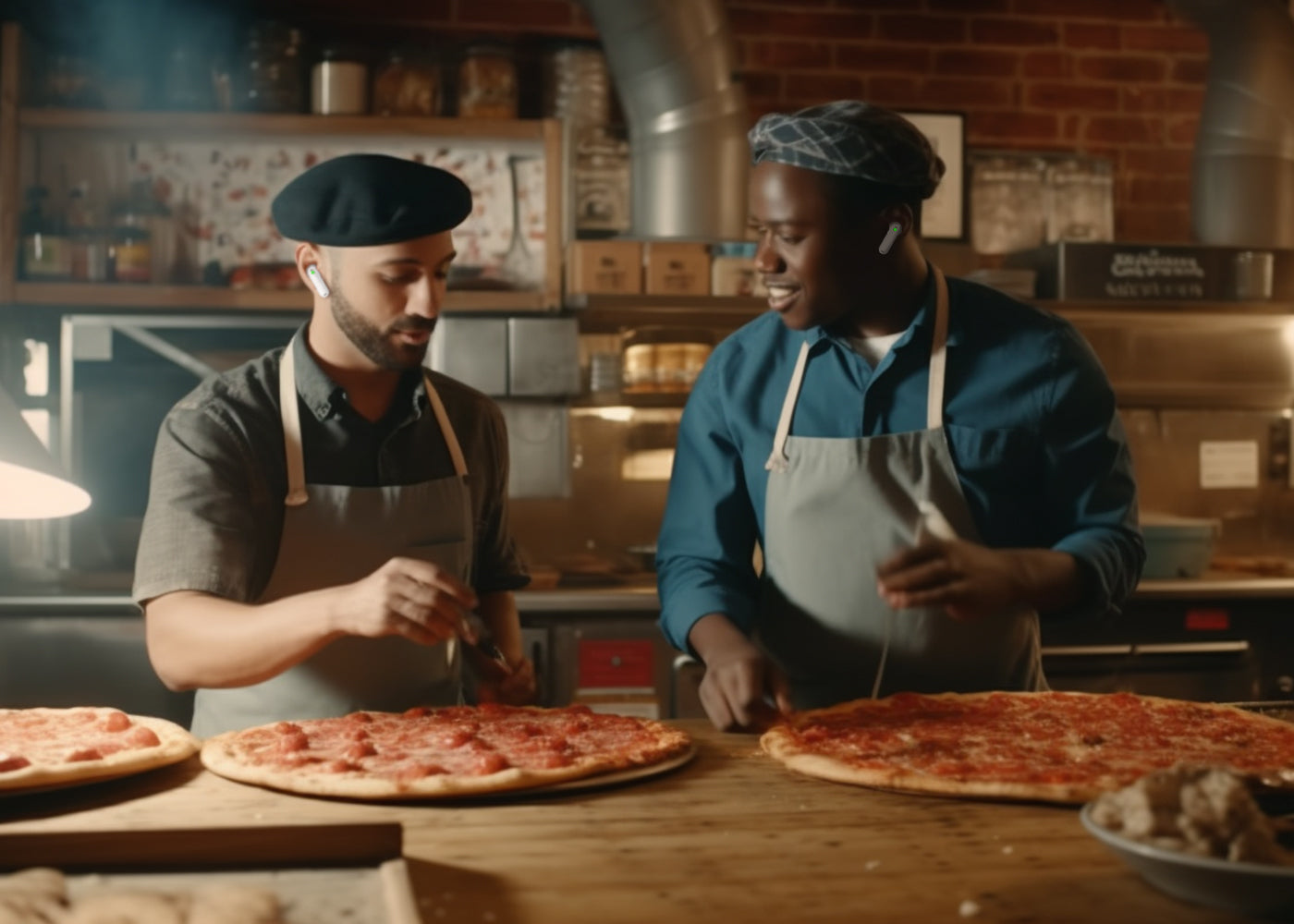 Local business welcomes more talents
Pinthouse Pizza - Austin Texas
Ever since the management introduced translator earbuds, the communication has improved dramatically. These earbuds translate English to Spanish in real-time. Not only employees become a more coordinated team, but there's also a newfound sense of food and inclusivity.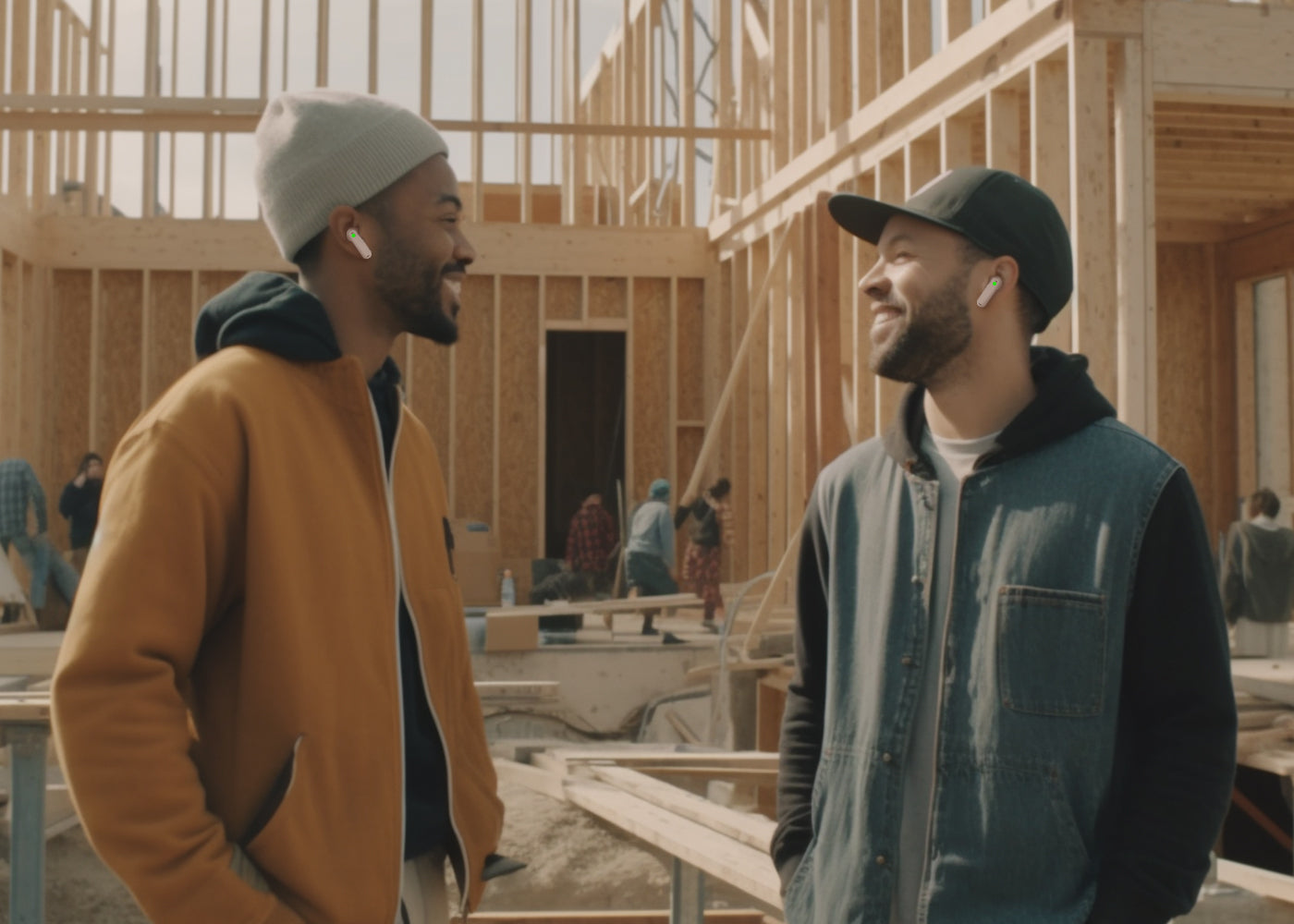 Rogers-O'Brien Construction
Communication is critical in construction.
These earbuds translate vocal speech in real-time, helping to eliminate language barriers – a game-changer on the job site!

Embracing technological innovation like this allows us to work more efficiently across a multilingual Texas.