Accessories
We are offering you accessories of M2 translator earbuds for Offline Language Digital Card-30, DHL Express Postage. To order check out its product features now!
Filters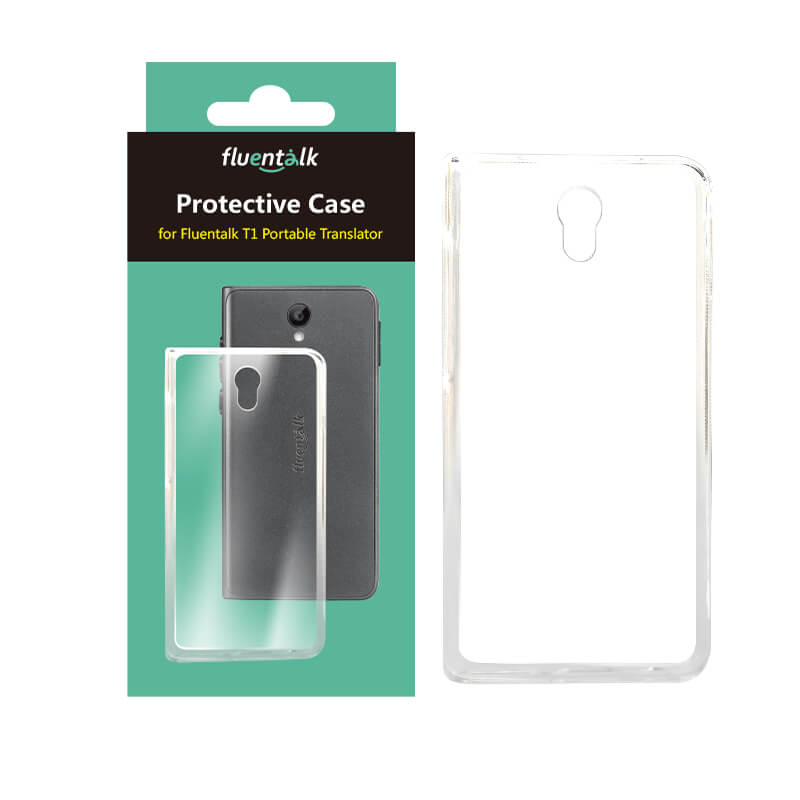 Free Shipping Service
We're offering Global Shipping service and very excited to offer Free Shipping for the order over $119.

Hassle-free Returns in 30 Days
Don't worry if you're not completely satisfied or encounter any issues - enjoy our hassle-free 30-day return policy!

12 Month Warranty
In the event that you have problems, don't worry, we have 12 Month Warranty.

Global Customer Service
We're providing global customer service with phone call and email to help you in anywhere and anytime.