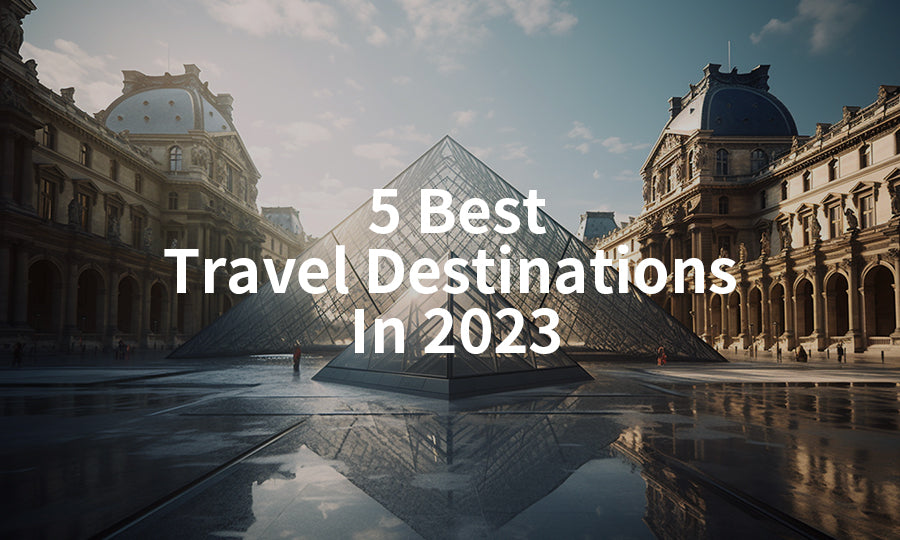 Lifestyle
5 Best Travel Destinations In 2023
the 10 best travel destinations 2023 offer memorable experiences and exciting adventures for every traveler. However, it's essential to consider potential language barriers during your trip. Invest...
Lifestyle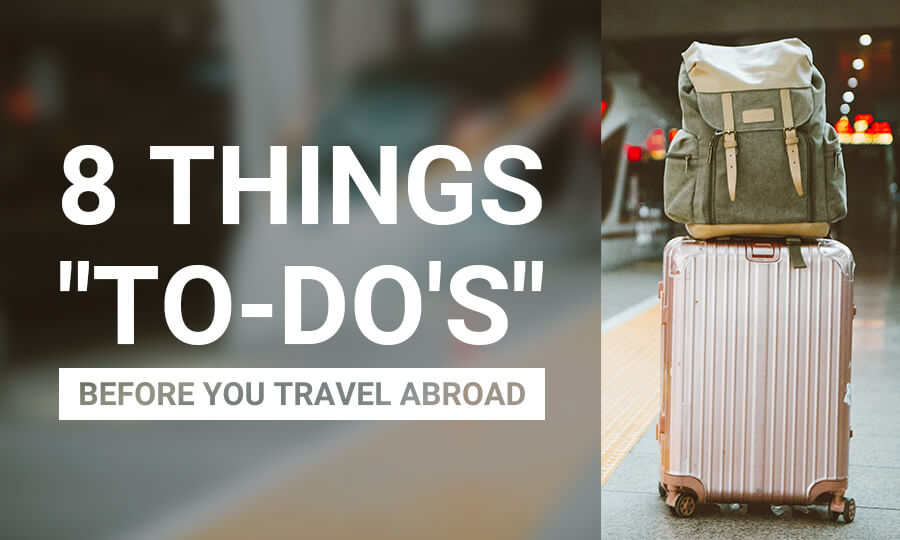 8 Things "To-Do's" Before You Travel Abroad
Traveling abroad is an exciting experience that allows us to explore different cultures, try new food, and create memories to last a lifetime. However, before you take off on your next overseas adv...
Lifestyle
Top 6 Study Abroad Destinations for 2023
There are many great places to pursue higher education abroad, but these 6 countries stand out as the top international study-abroad destinations for 2023. From the exciting cities of London and Ne...
Our Team Favorites
For too long, handheld translators and apps only focused on the translation itself. The user and the experience were neglected and considered secondary. Timekettle provides tools that allows people of different races and languages to communicate and connect with each other without barriers.