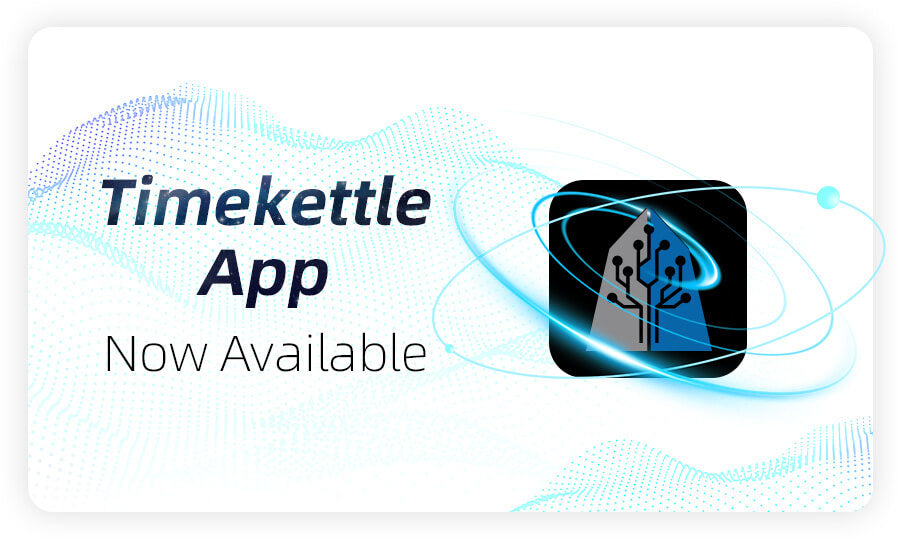 Events & News
Timekettle APP v3.1.0 version update
We are delighted to announce that our new version, v3.1.0, is now available. To enhance your user experience, we will be discontinuing support for the old version after October 16th. To ensure unin...
Events & News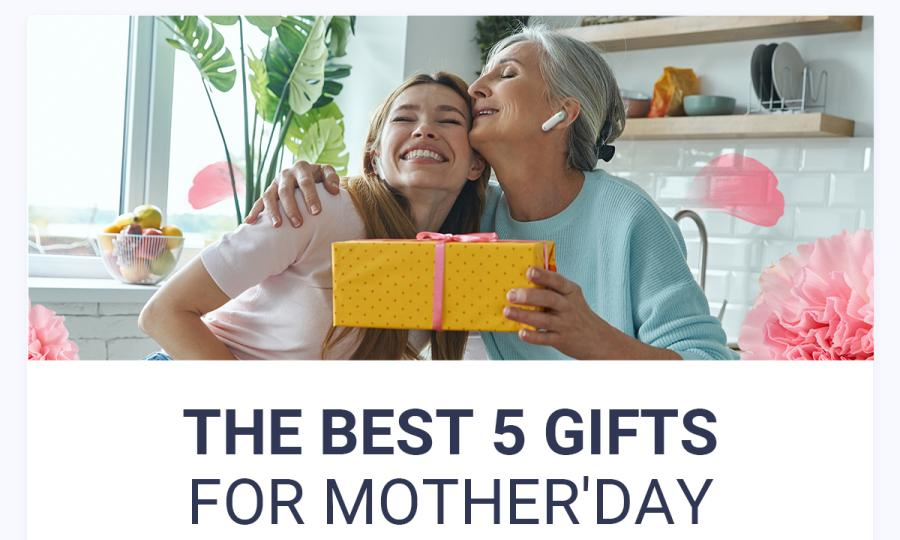 The Best 5 Gifts for Mother's Day
Mother's Day is just around the corner, and it's time to start thinking about how we can show appreciation for all the hard-working and loving moms out there. Timekettle WT2 Edge will be a perfect ...
Our Team Favorites
For too long, handheld translators and apps only focused on the translation itself. The user and the experience were neglected and considered secondary. Timekettle provides tools that allows people of different races and languages to communicate and connect with each other without barriers.
Sold out
On sale
On sale
On sale
A Quick Way to Help You To Choose
Choose according to your usage scenarios easily.