Compare
Which translator is made for you ?
Not sure which one to choose? Compare them and choose the best version for your needs.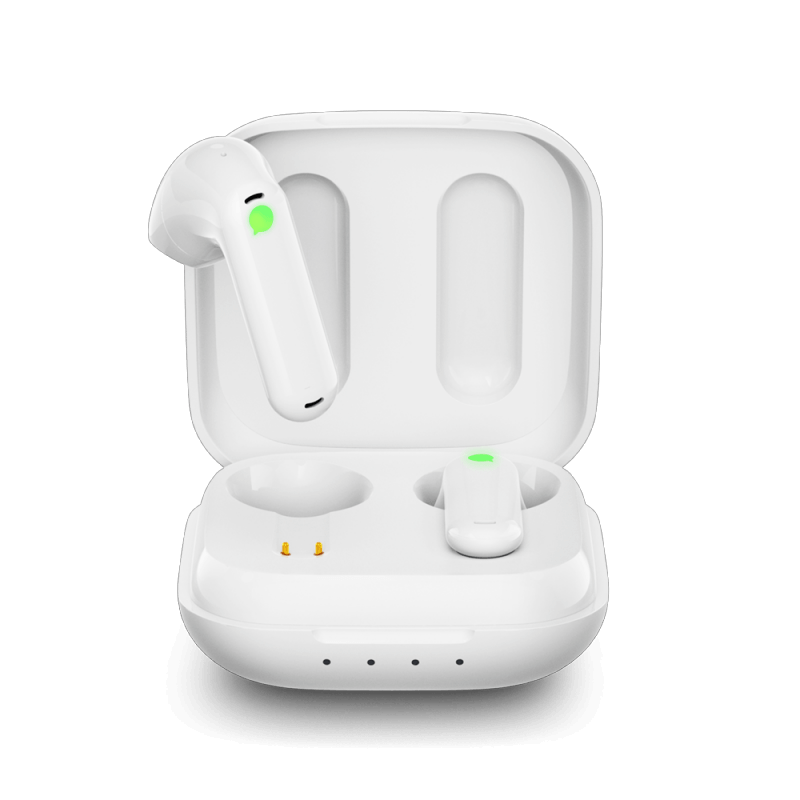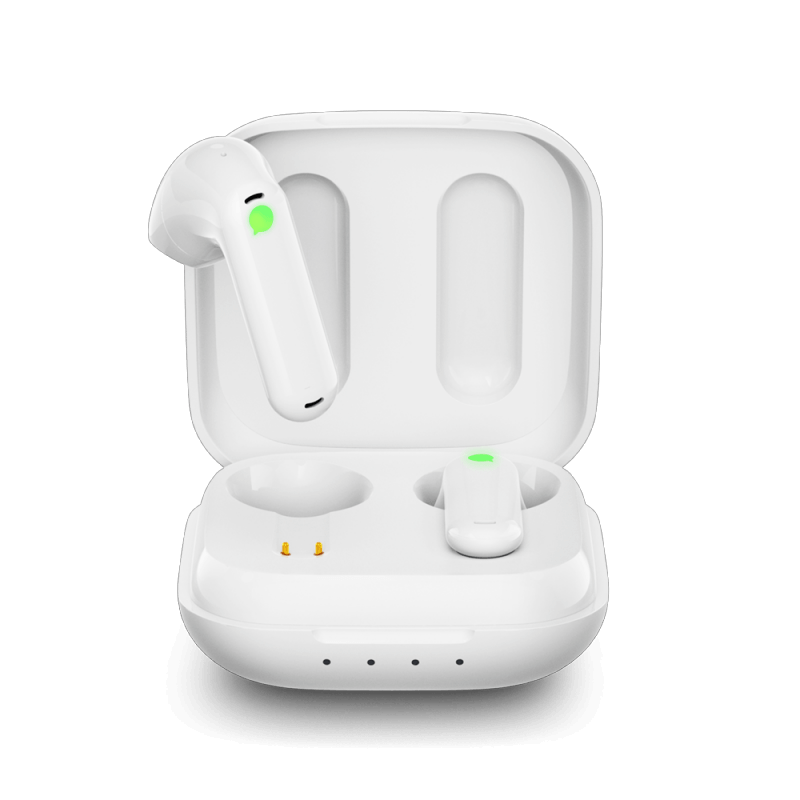 Usage Scenarios
Quick and short communications abroad
Deep and long communications
Quick and short communications abroad
Simultaneous Two-way Interpretation
Online Languages
36 languages & 88 accents
40 languages & 93 accents
40 languages & 93 accents
Continuous Translation Time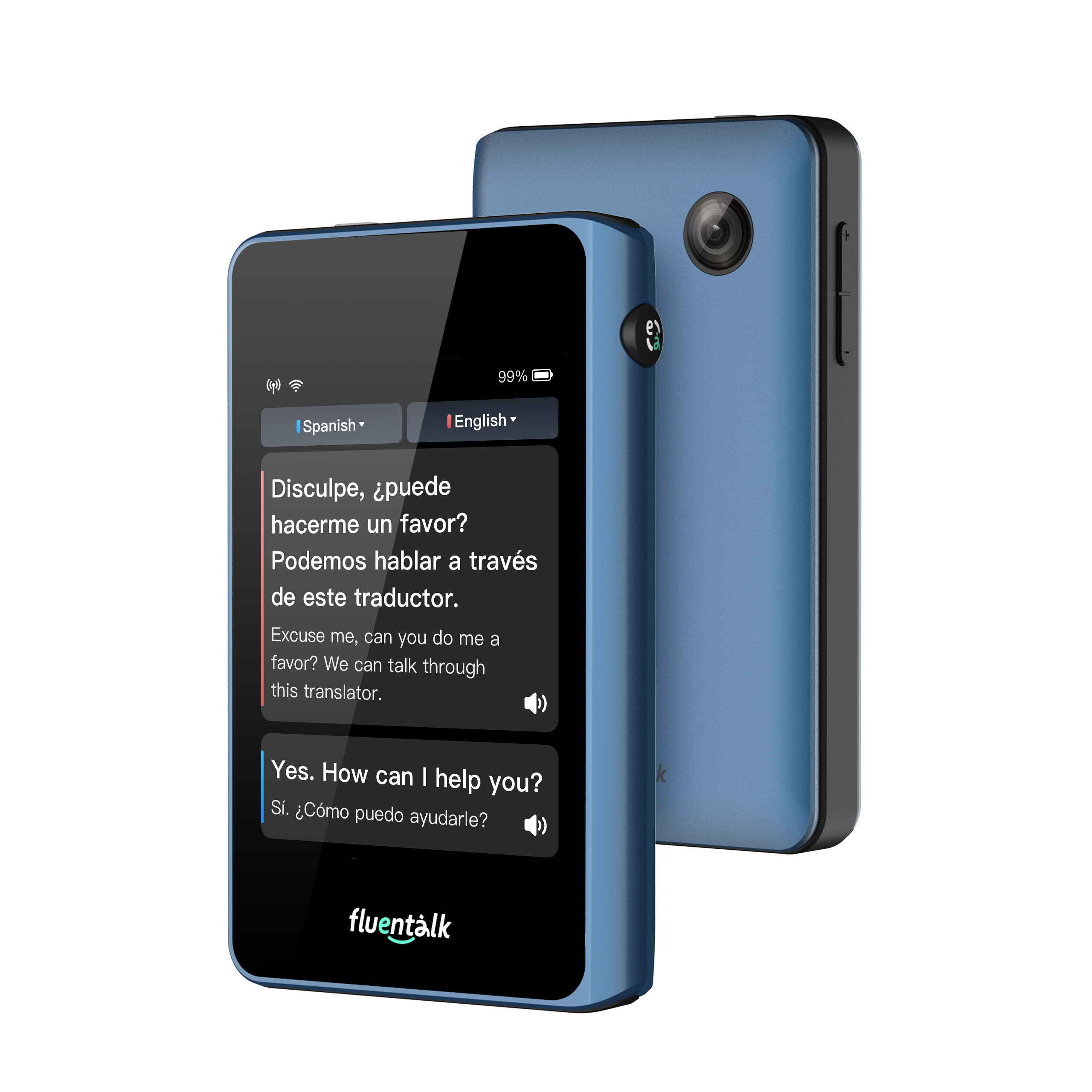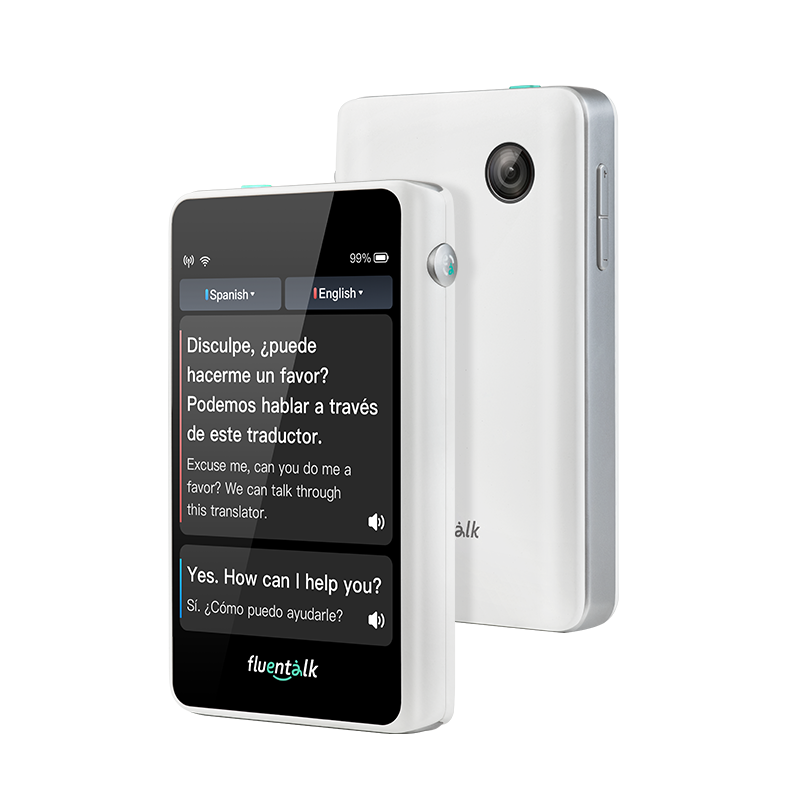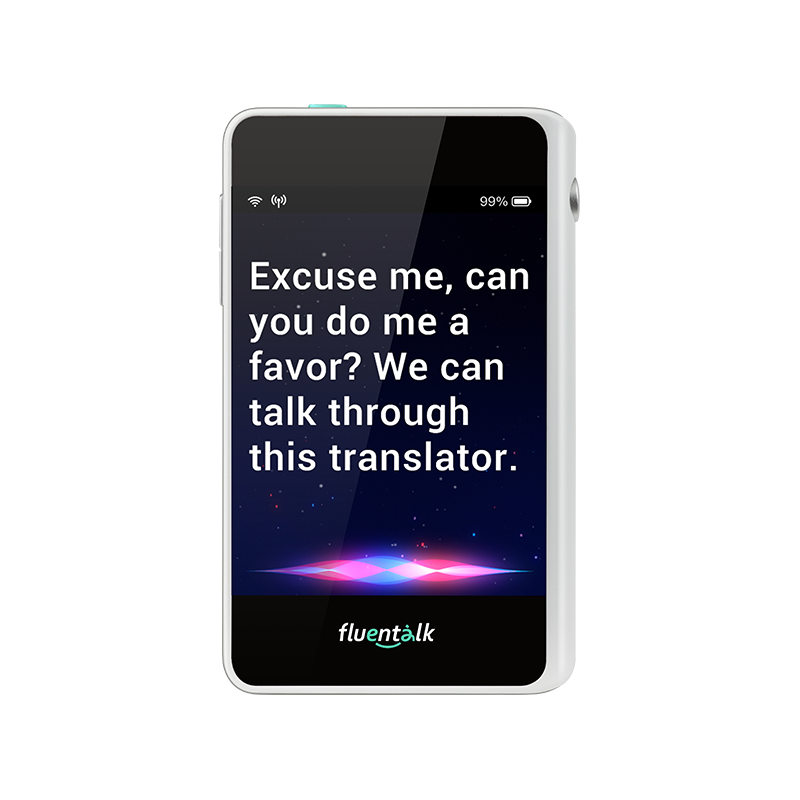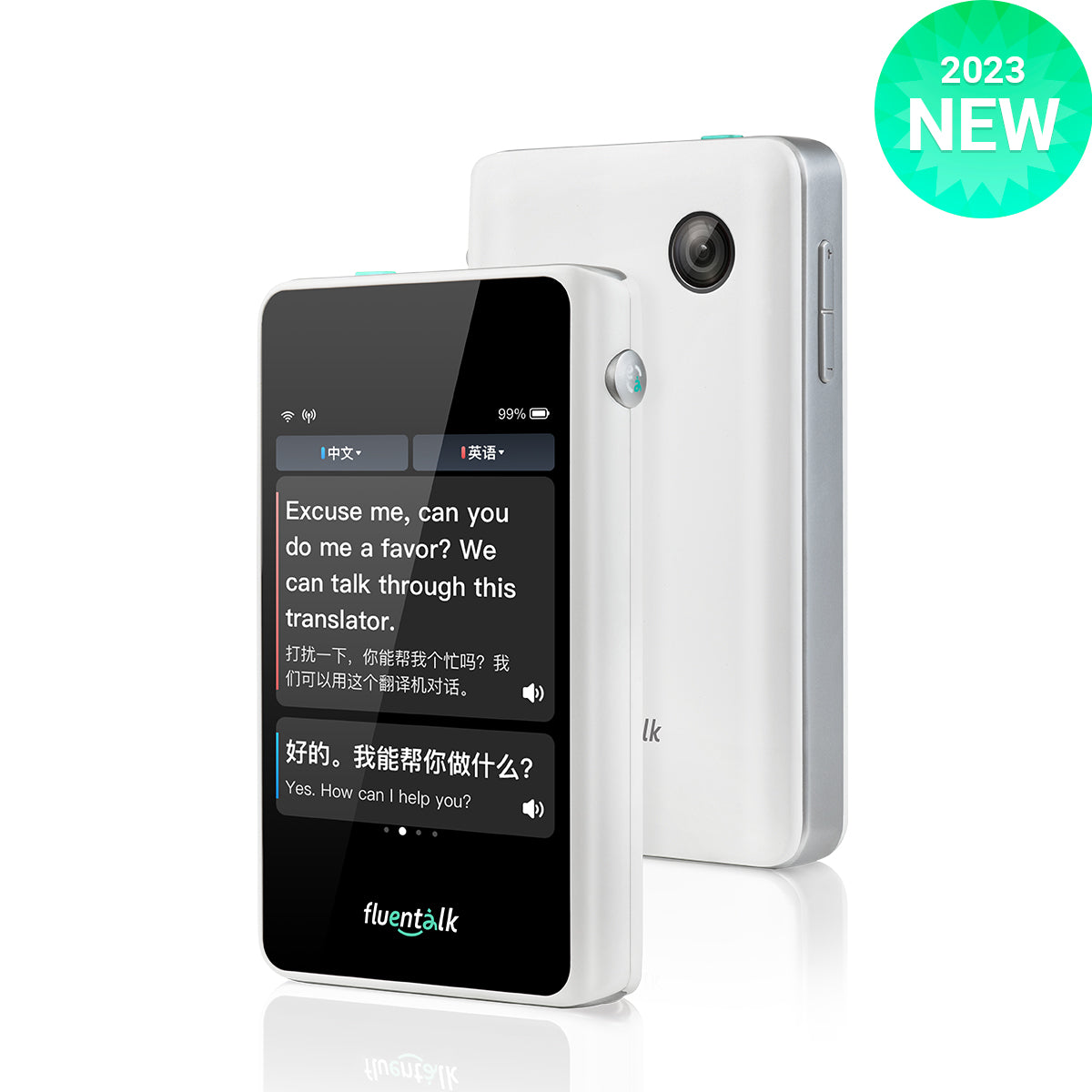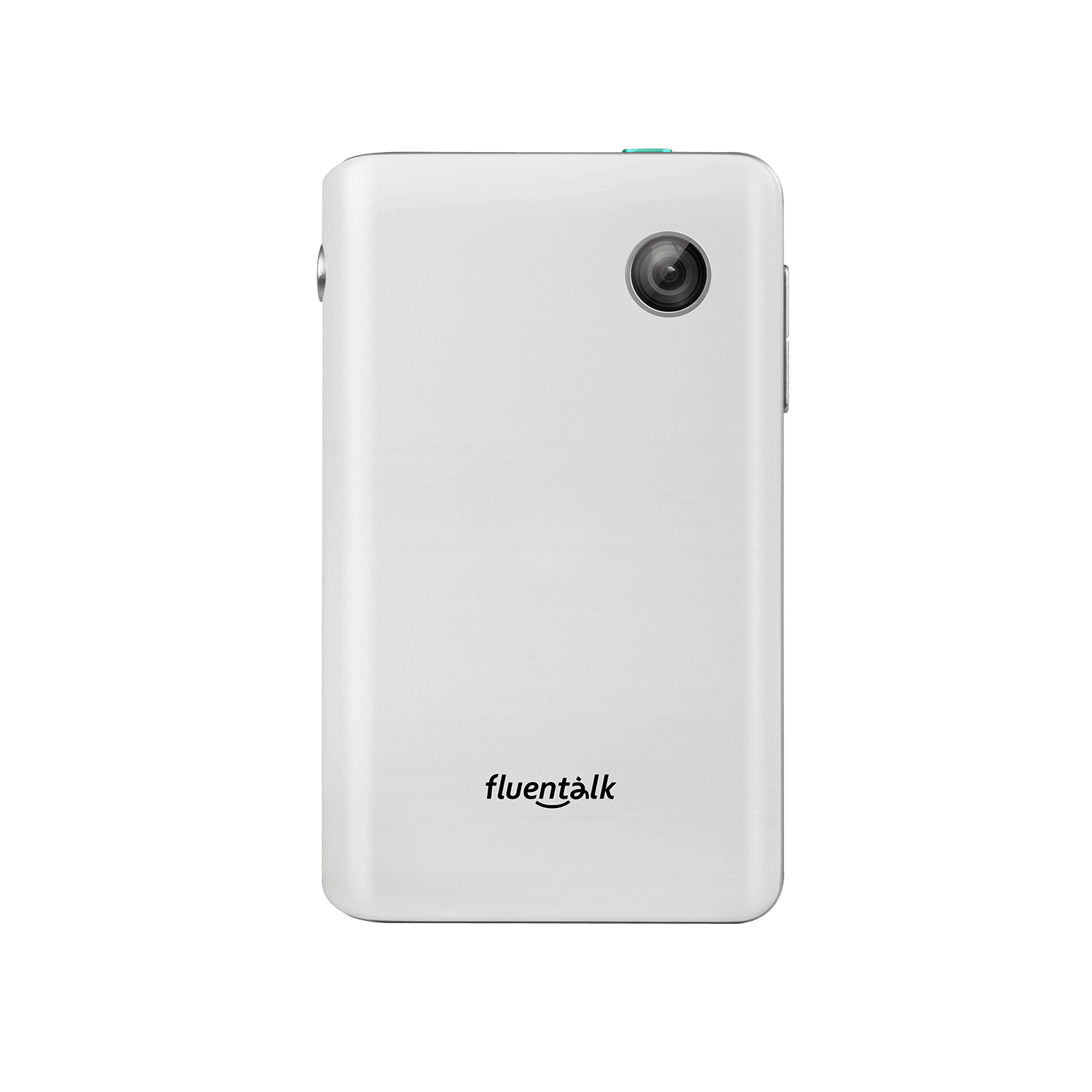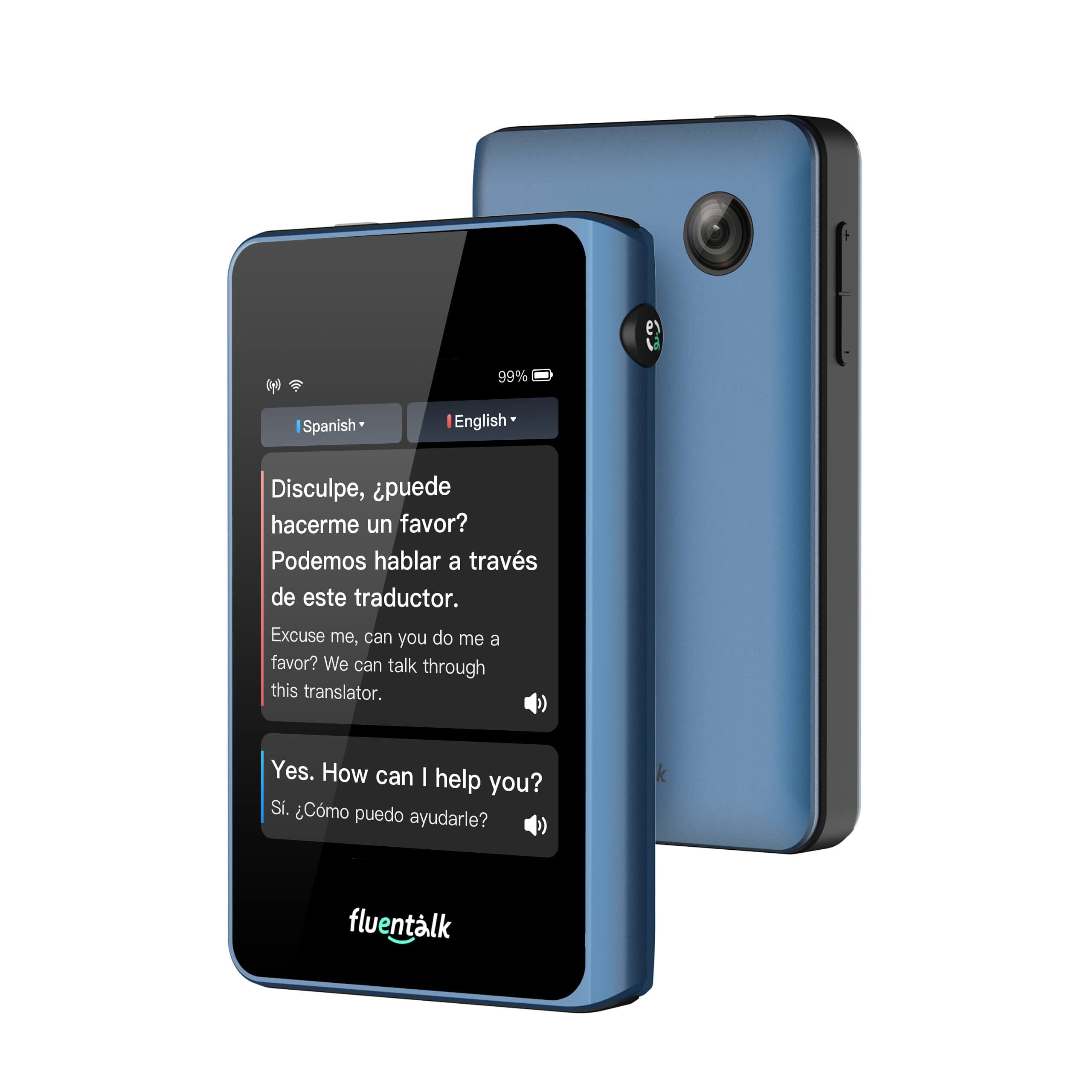 - 1-year free global data
- 36 languages for voice translation
- 39 languages for photo translation
- 13 pairs of offline languages
One-click
Translation
A perfect ice-breaker for a quick conversation. Double-click the power-on button to activate the fluent conversation mode.
Camera
Photo Translation
T1 combines a top-notch OCR offline translation engine with an 8-megapixel rear camera for immediate image translation in 39 languages. Simply snap a photo and voila!
Memo
Voice Memo
With advanced voice recognition technology, T1 can instantly convert your speech into text and automatically save it on your phone.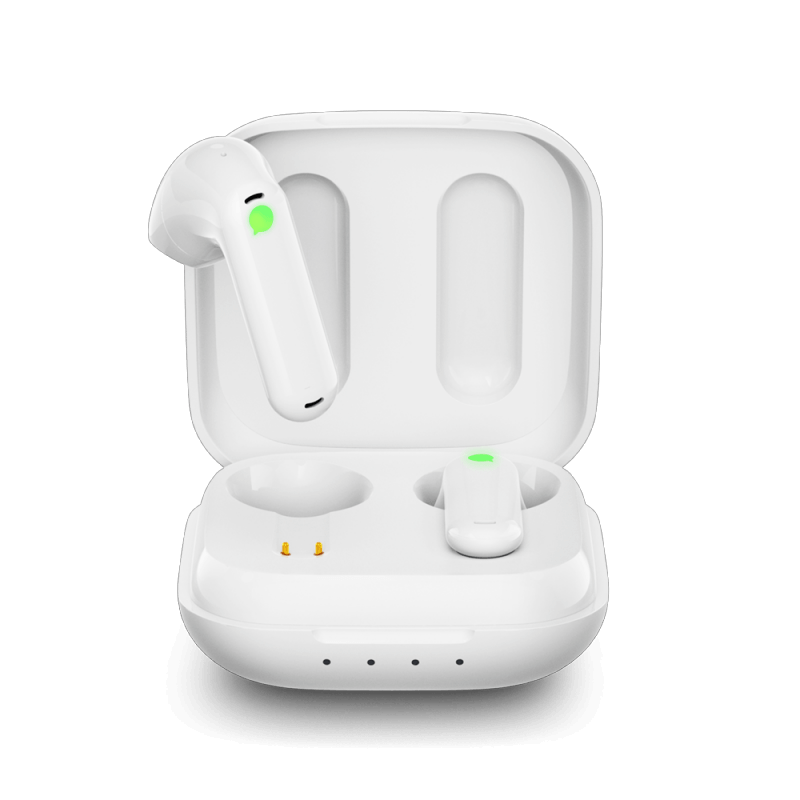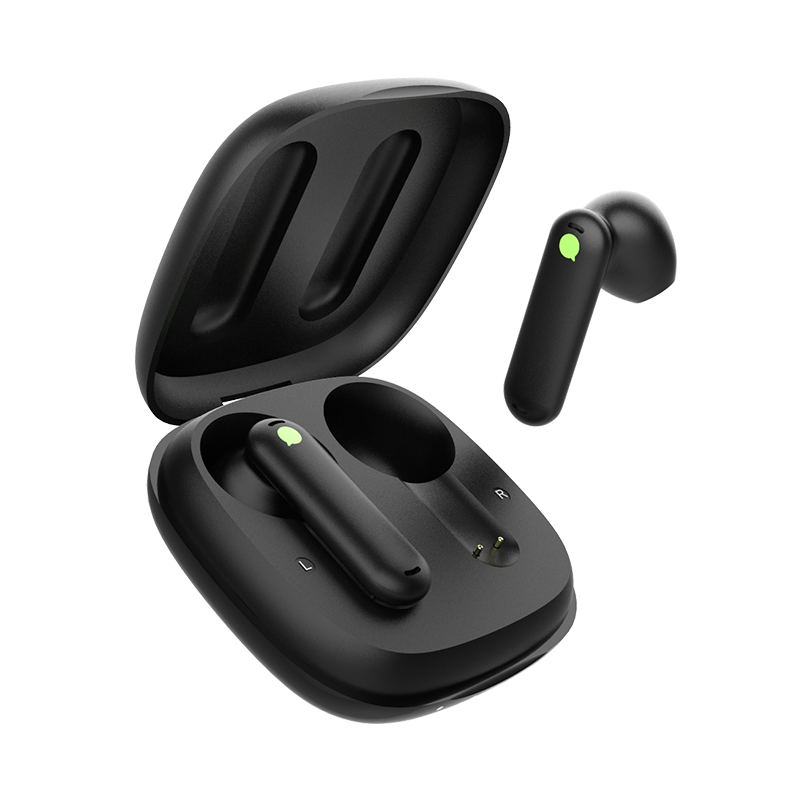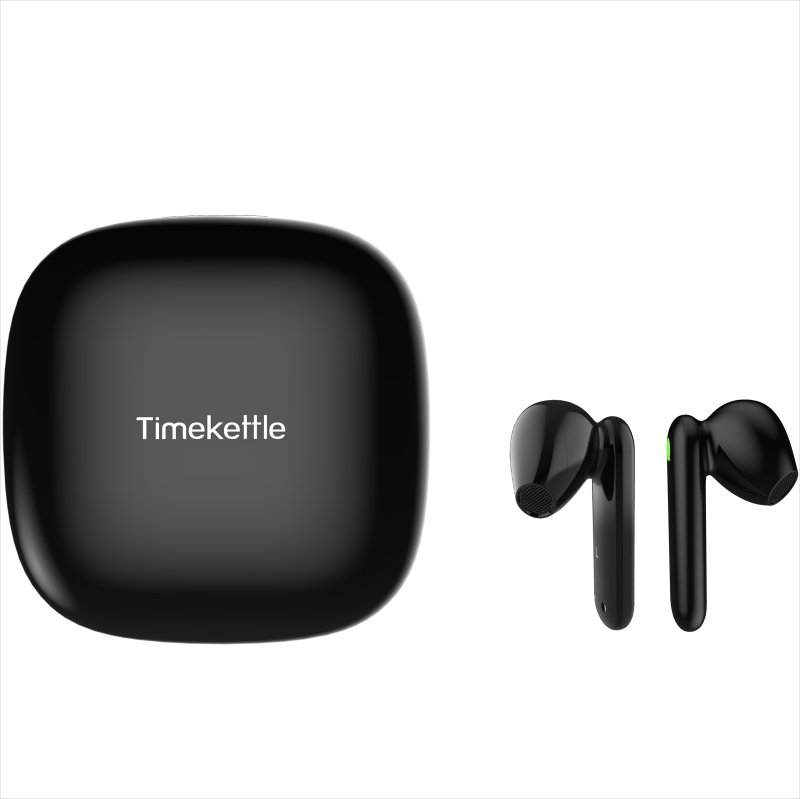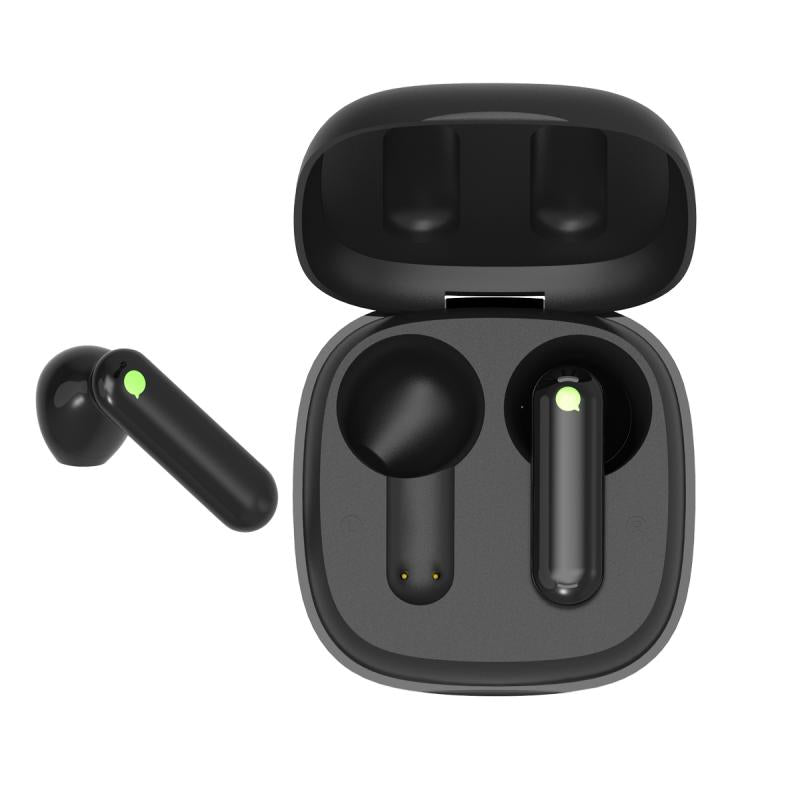 -- 2-way simultaneous translation
-- 100% hands-free
-- Support up to 6-person bilingual translation
-- Support 40 online & 13 pairs offline languages
Efficient Communication
2-way Simultaneous Interpretation
Edge enables seamless and real-time translation for efficient communication. It's perfect for lengthy and detailed conversations where every word counts. There is no more need to pause after every sentence, as you can now enjoy a natural and fluent conversation experience that is unmatched by any other interpretation technology available.
2-way Simultaneous Interpretation, Engage in Genuine Communication Without Pause
HybridComm™ Technology
HybridComm™ is our core technological advantage at Timekettle, which sets us apart from other translation products on the market. Our system is designed to provide cross-language interpretation with a natural and fluent experience, as seen in our real-life user stories. We've gone beyond conventional translation products by using an entirely different technical structure to advance our product in speech processing, simultaneous interpretation, andAI translation.
See More
Introducing T1 Handheld Translator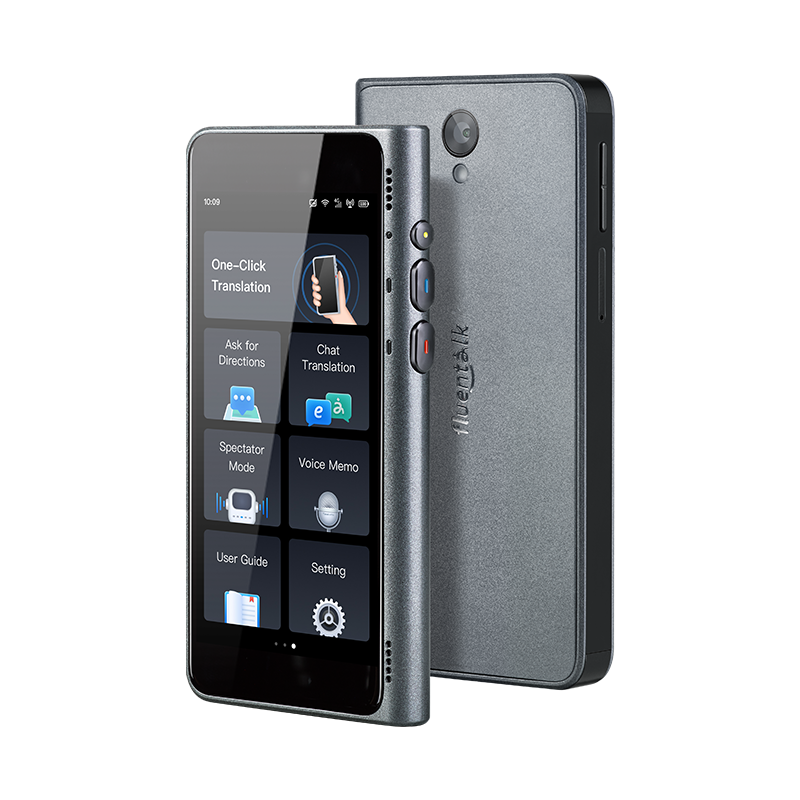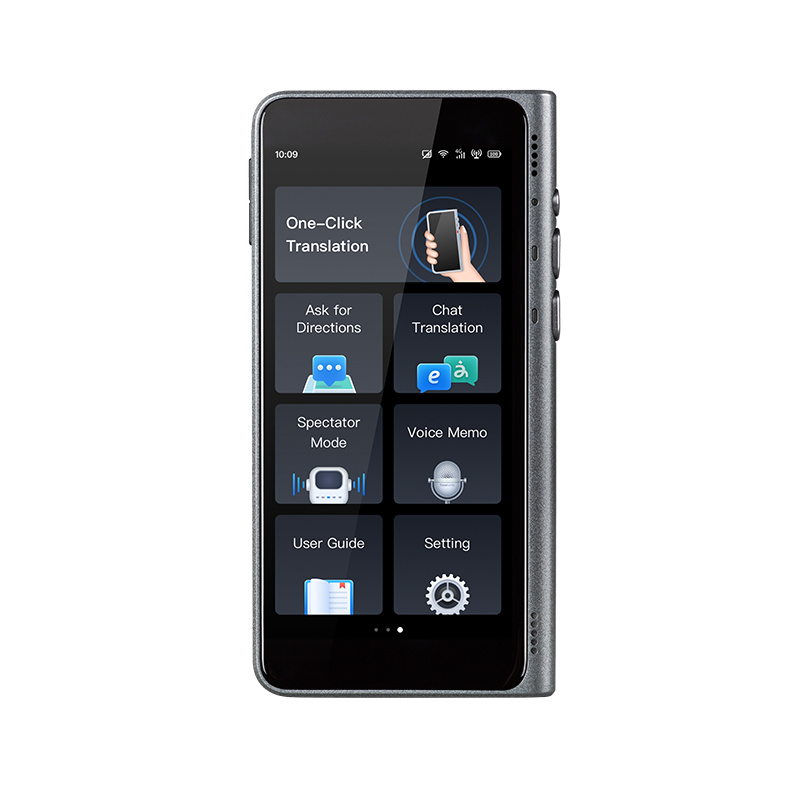 - Short conversations
- Standalone device with screen
- 2 users face-to-face