Compare
Which translator is made for you ?
Not sure which one to choose? Compare them and choose the best version for your needs.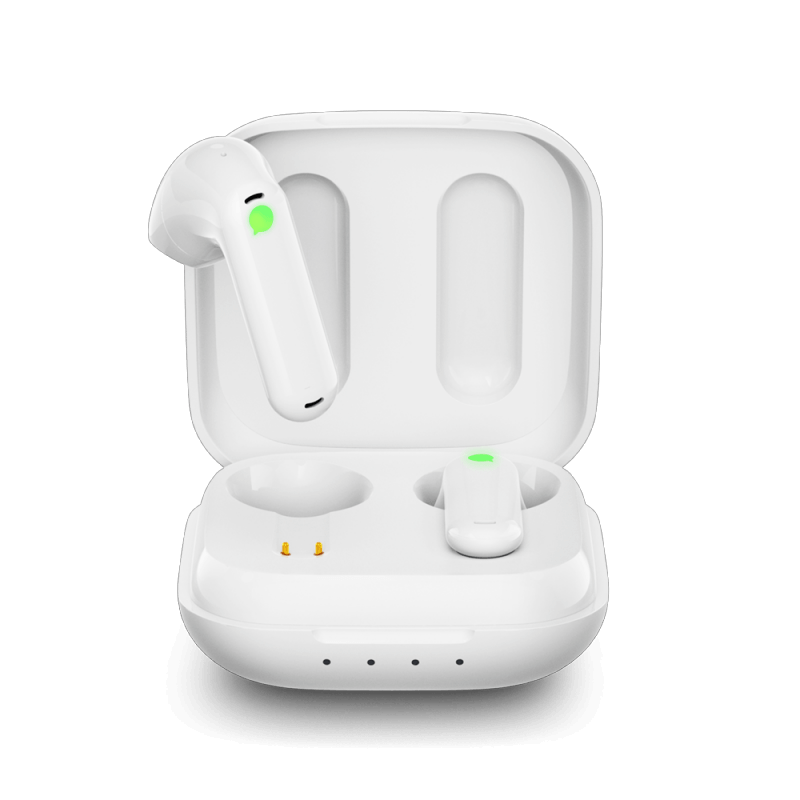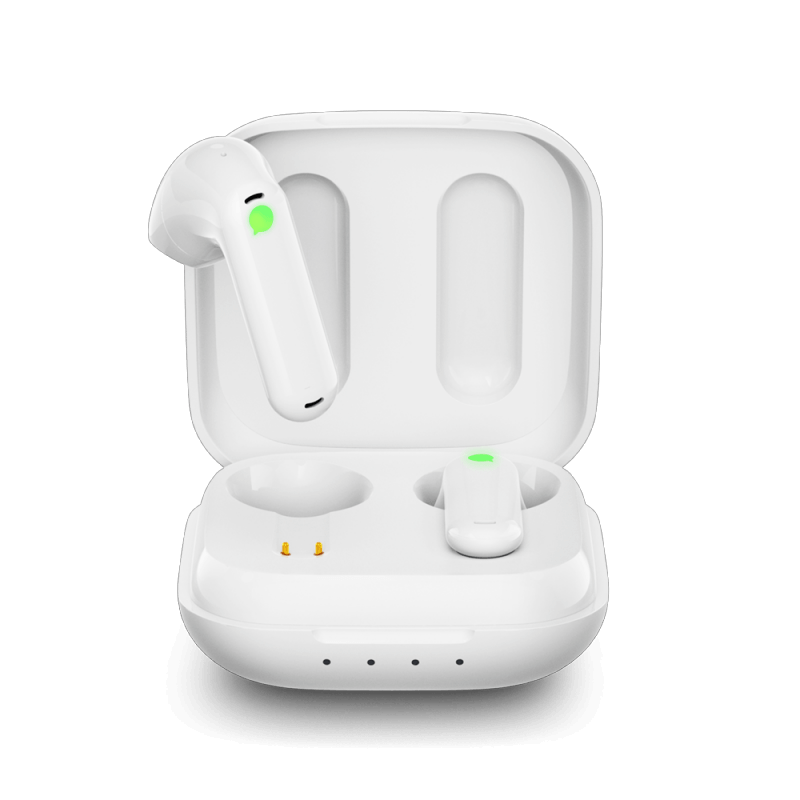 Exporting Translation Records
Simultaneous Two-way Interpretation
How many persons can use earbuds at the same time?
Online Languages
40 languages & 93 accents
40 languages & 93 accents
Continuous Translation Time
Listen Mode Interpreter
Use this text to share information about your brand with your customers. Describe a product, share announcements, or welcome customers to your store.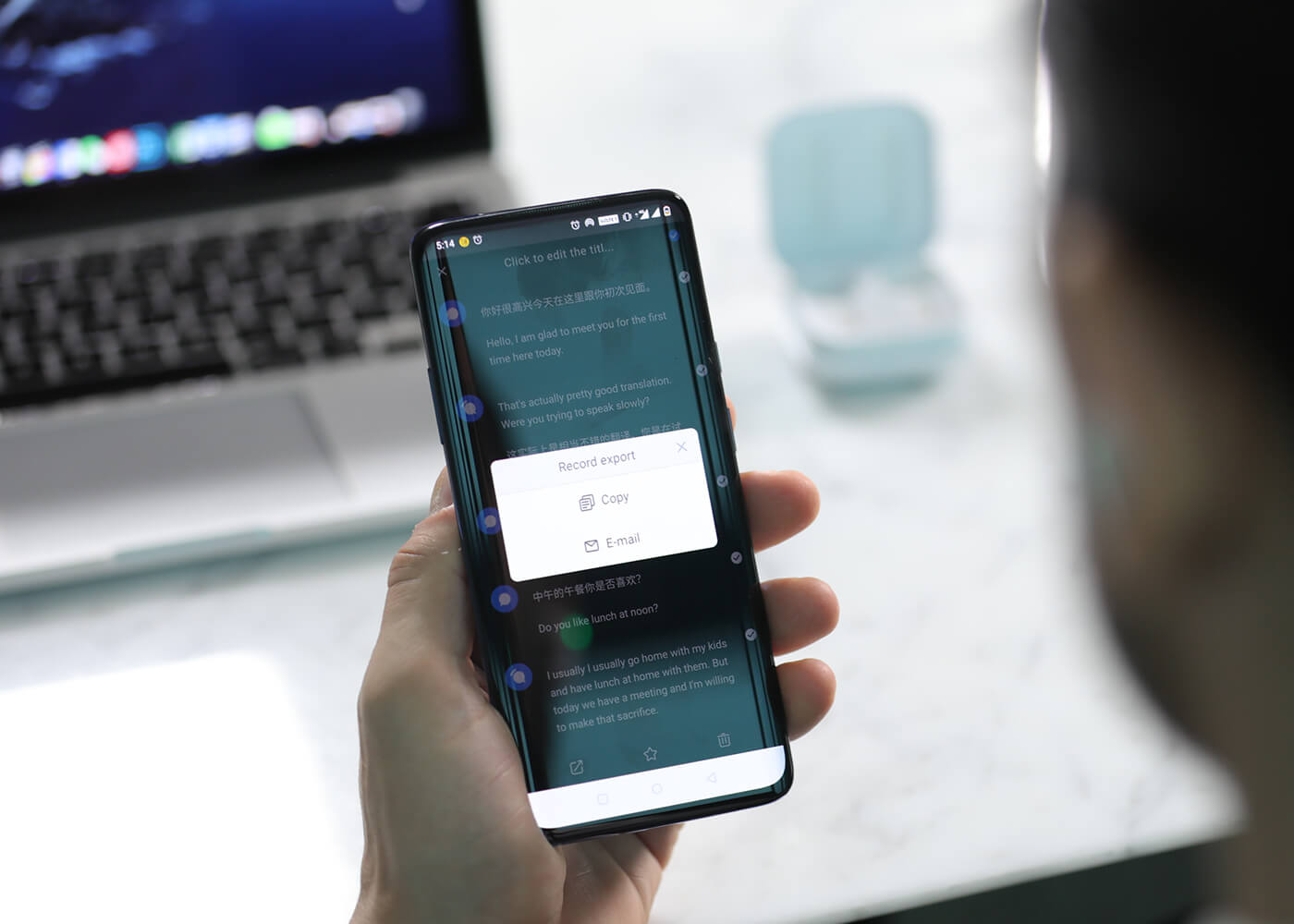 Exporting Translation Records
With Timekettle's voice-to-text and text-to-text recording capabilities, creating meeting minutes is effortless. You can trust WT2 and M3 translators devices to handle all languages, and your notes will be automatically saved to the cloud in your desired language. You can easily download, copy, and share them without any hassle.
Translation, Music & Calls
M3: The Ultimate 3- in-1 Device
Timekettle's M3 Translation Earbuds are not just for translation, but also for music and phone calls. Switch functions easily and be ready for anything. The ultimate convenience in one device.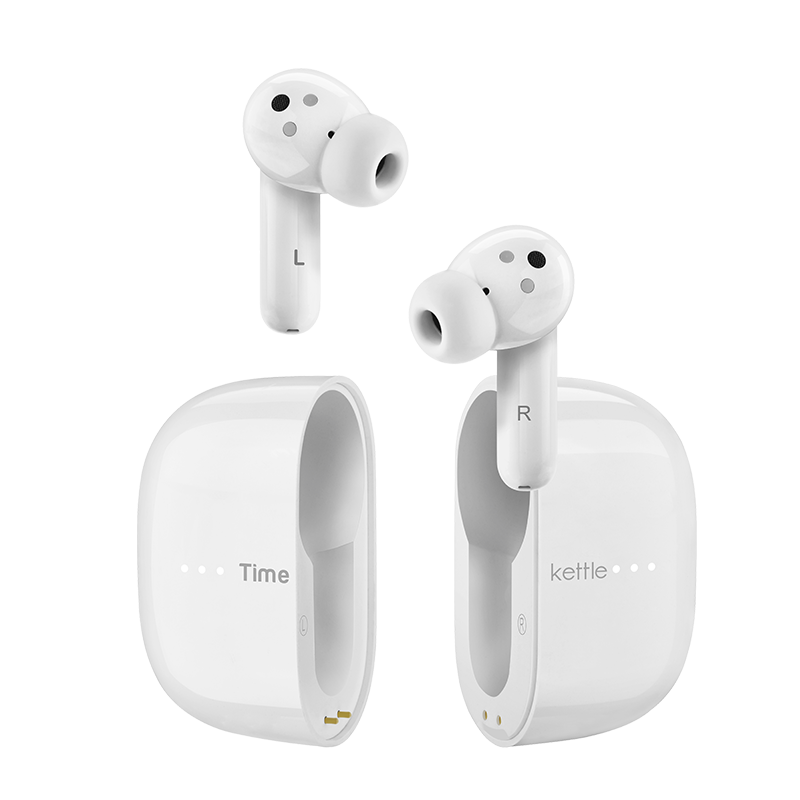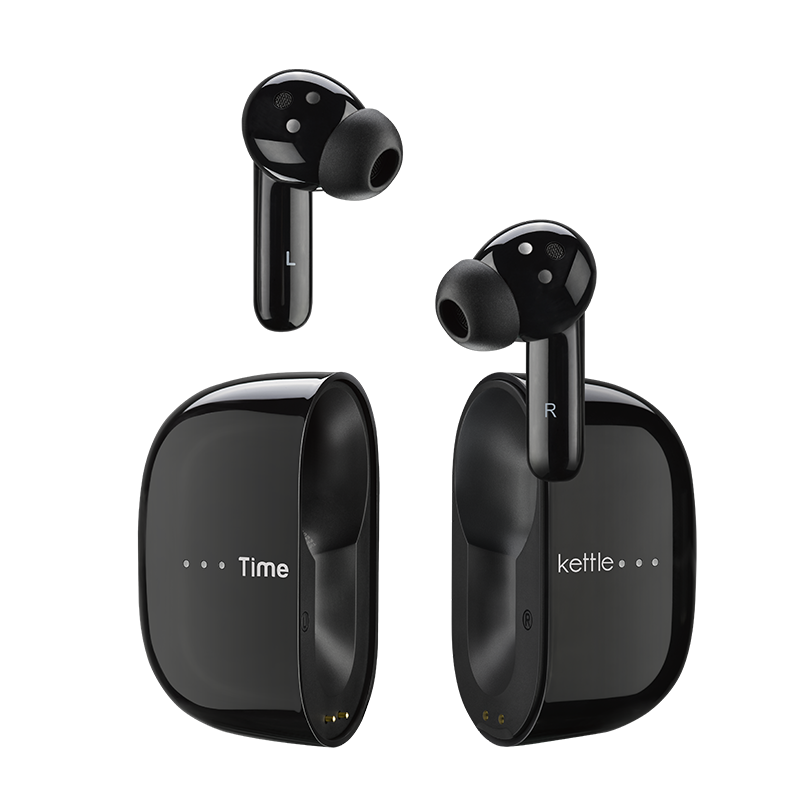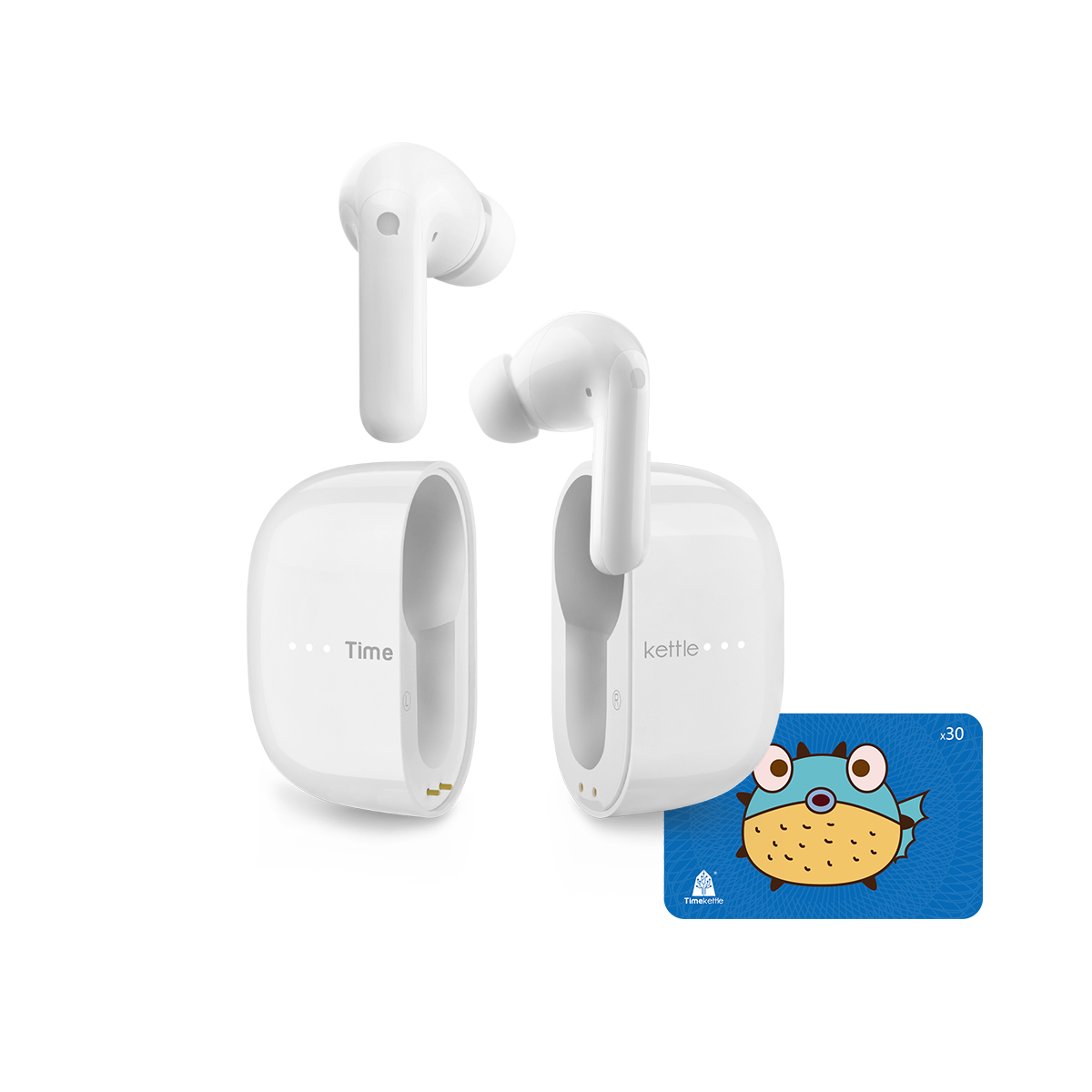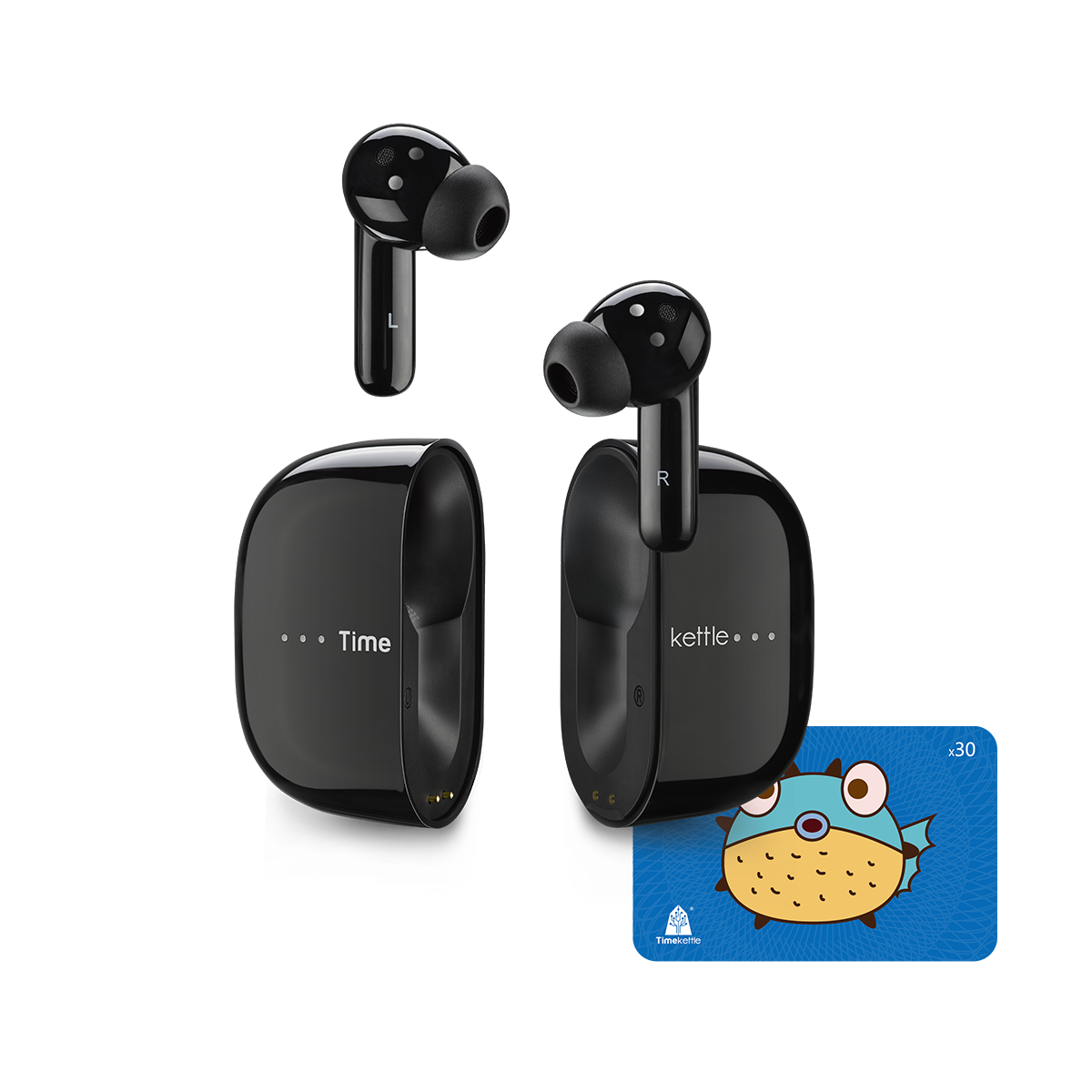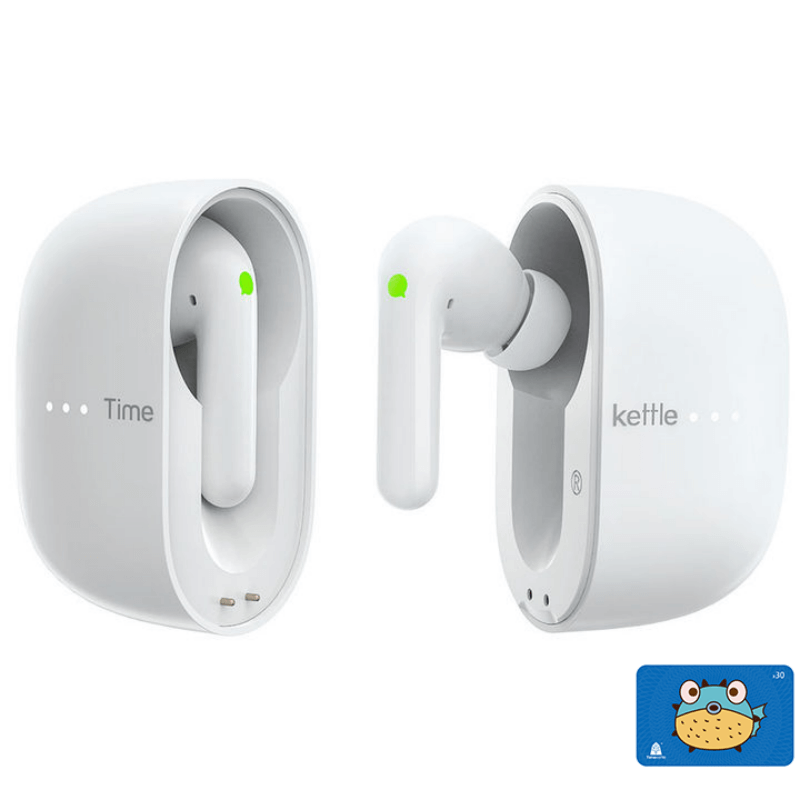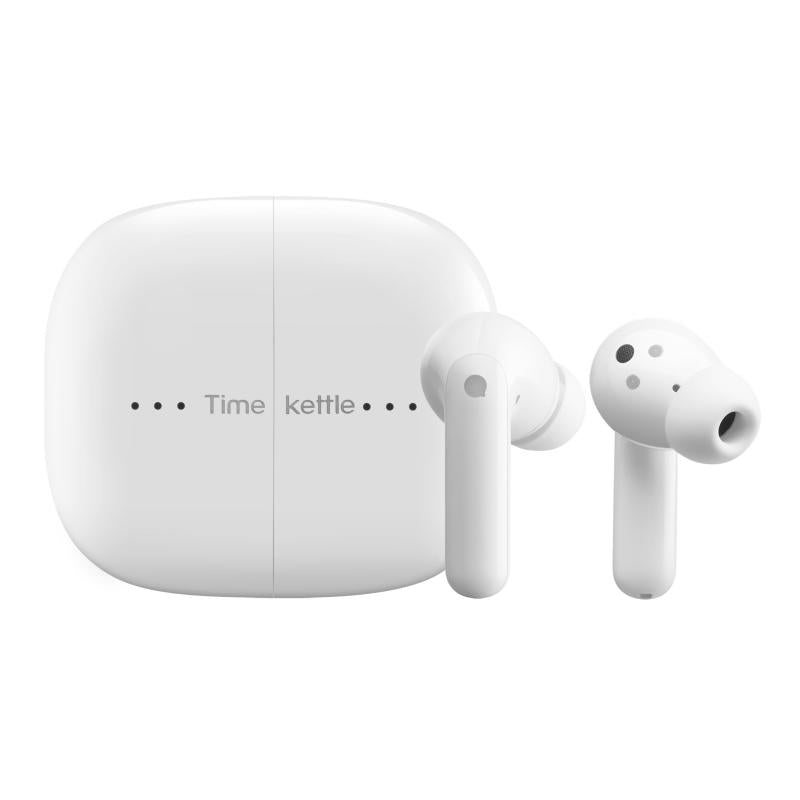 -- Translation, music & calls in 1
-- Unique design with magnetic charging case
-- 25-hour battery life​
Effortless and Efficient Communication
2-way Simultaneous Interpretation
Edge enables seamless and real-time translation for efficient communication. It's perfect for lengthy and detailed conversations where every word counts. There is no more need to pause after every sentence, as you can now enjoy a natural and fluent conversation experience that is unmatched by any other interpretation technology available.
2-way Simultaneous Interpretation, Engage in Genuine Communication Without Pause
HybridComm™ Technology
HybridComm™ is our core technological advantage at Timekettle, which sets us apart from other translation products on the market. Our system is designed to provide cross-language interpretation with a natural and fluent experience, as seen in our real-life user stories. We've gone beyond conventional translation products by using an entirely different technical structure to advance our product in speech processing, simultaneous interpretation, andAI translation.
See More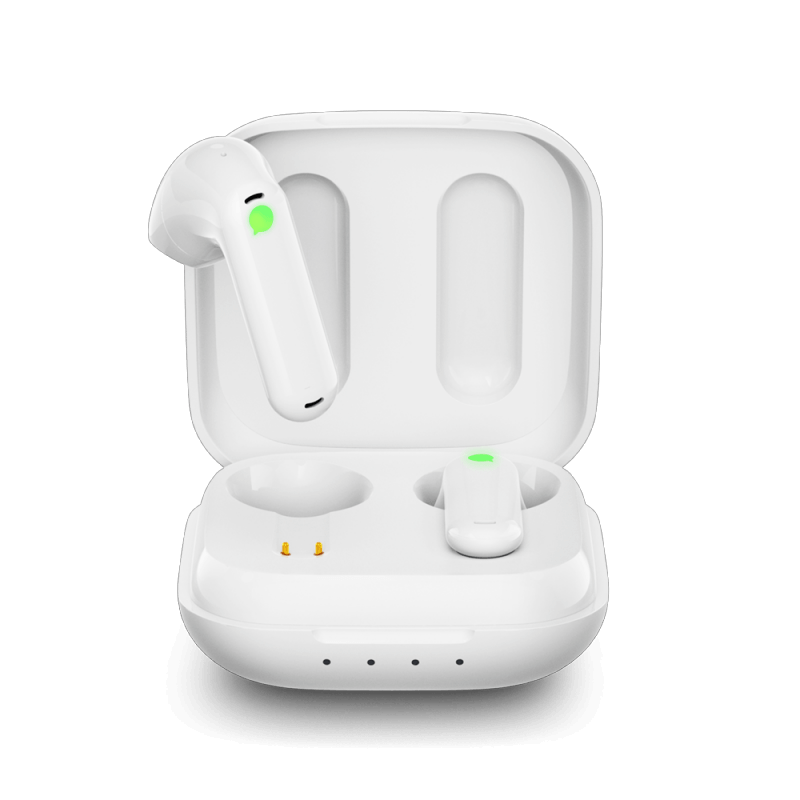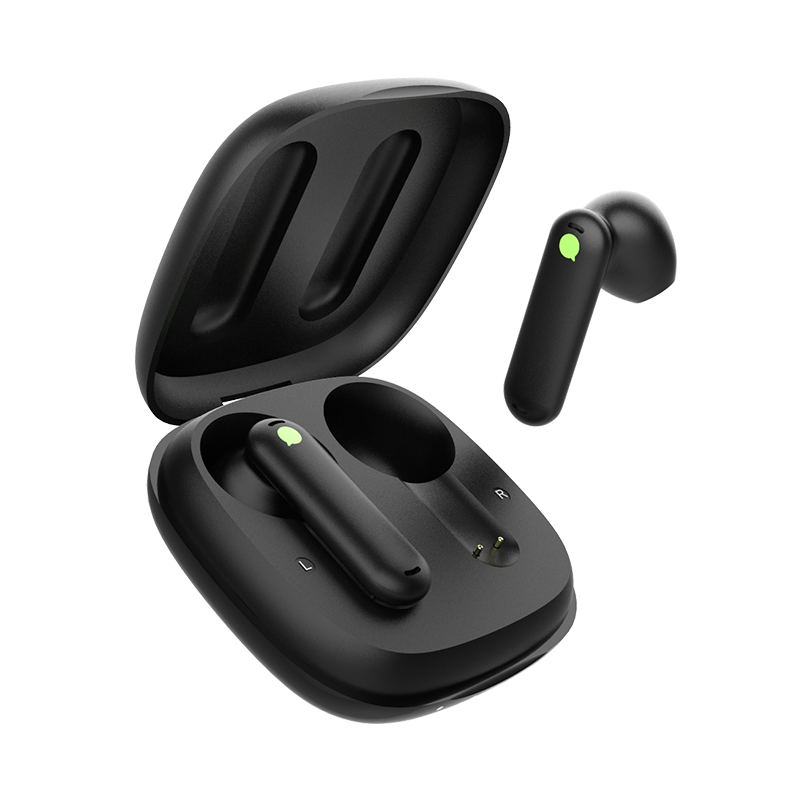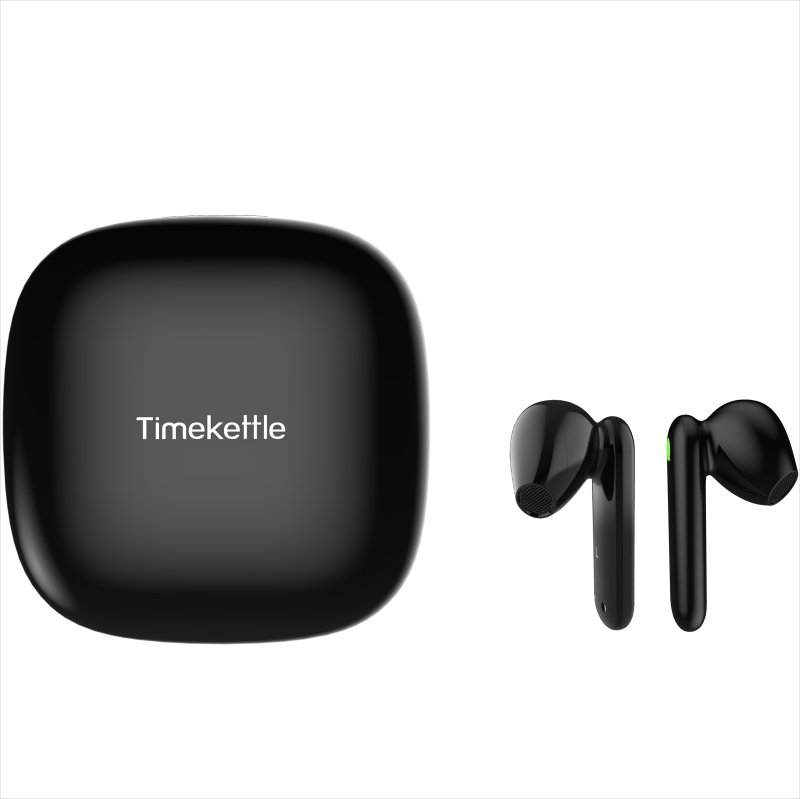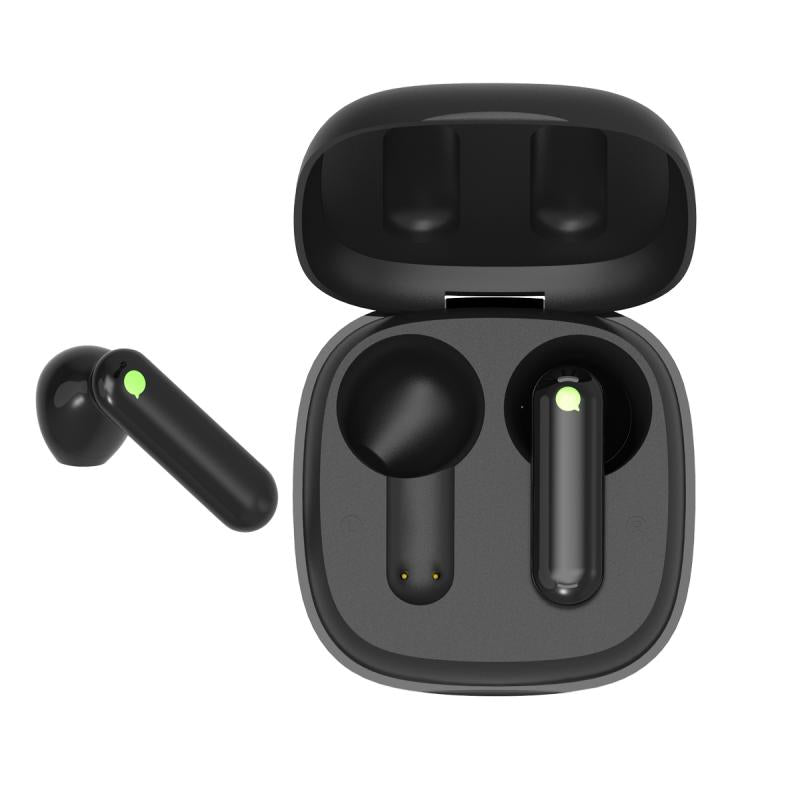 -- 2-way simultaneous translation
-- Support up to 6-person bilingual translation
-- Support 40 online & 13 pairs offline languages