Zero Translator - You Are All An Indivisible Part!
By:solutionfeilai Posted on
What we've started with?
We started with the questions - what's missing from today's translator?
For too long, handheld translators and apps only focused on the translation itself. The user and the experience were neglected and considered secondary. Having to pass the device back and forth, pressing buttons, and a slew of unnecessary gimmicks made these already expensive devices clunkier, and more unusable.
All we ended up with were language barriers that remained unbroken! We decided to start from zero...
Since August 2018, TimeKettle has been dreaming about a translator that is truly intelligent and accessible to everyone. A device that goes beyond a simple translator, that enables people to explore, communicate, and connect to the far reaches of the Earth, and have fun doing it!
With Zero Translator, our dream was a success- the best performing translator campaign since 2016 - even exceeding our first WT2 campaign back in 2017. We were all stunned - our final goal was seemingly unreachable, and yet we did it together. It would not have been possible without all of you - our dear backers. You are all an indivisible part of this success.
For those of you who were unable to participate in the campaign, but still want to join the pack – Zero has officially entered InDemand, and you will be every bit as valuable to our mission as our initial 5,405 backers. Check our campaign out on INDIEGOGO.
What's Zero Translator?
Zero was designed to smash language barriers and to end those embarrassing moments. It drastically outperforms existing handheld translators and apps both in price and in user experience.
We hate to rest on our laurels, so we made the Zero both mobile and versatile. It's a smart mic that's always at hand for your next business meeting, interview, or to hear yourself practice the language you want to learn.
Find out more about Zero Translator HERE 
The Timekettle Team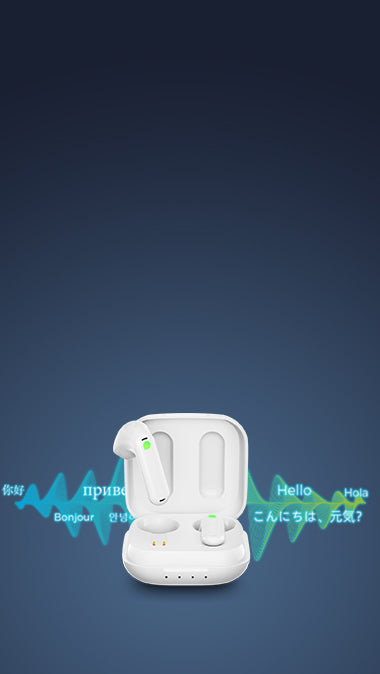 NO.1 Real-Time Two-Way Translation Earbuds

Bi-directional Simultaneous Translation

95% Accuracy in 40 Languages and 93 Accents

Smart Noise Reduction and 30-hour Battery

0.5-3 Seconds Fast Translation Speed

Offline Translation for 8 Languages
Learn More >>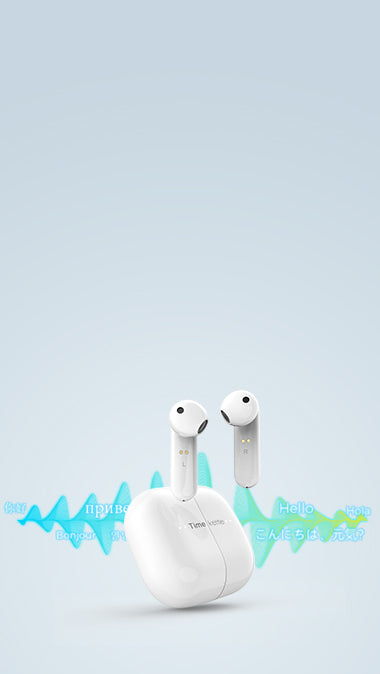 Leading Translation Earbuds with Entertainment Functions

95% Accuracy in 40 Languages and 93 Accents

Offline Translation for 8 Languages

Smart Noise Reduction and 12-hour Battery

Capable of Music Playing and Phone Calling
Learn More >>
Join Us
Subscribe to get special offers, free giveaways, and once-in-a-lifetime deals from Timekettle.