How Timekettle Helps Intercultural Couples Forge a Stronger Relationship
By:solutionfeilai Posted on
On August 10th of 2020, Timekettle has worked with DatingNews - a central place for everything there is to read about in the dating world, to explore the potentials to better bridge the gap between interracial families and couples who grew up speaking a different language, with the WT2 Plus Translator Earbuds.
There are many Timekettle user case studies shown to demonstrate how meaningful for the works we have done and products we have invented to connect people (and couples) between different nationalities and languages, such as English husband and Spanish wife, Filipino husband and his English in-laws, and English priest in a Spanish community.
The work with DatingNews means so much for us as we share a mutual vision of how the world can be connected, especially in the dating industry. With our exclusive Simul Mode - one person speaks continuously, and the sentences get translated directly in the other person's ear, we are confident in delivering more user-centric values to our customers.
Nevertheless, Timekettle will continue to innovate and design greater tools for you to connect to this world.
Read MORE about DatingNews here!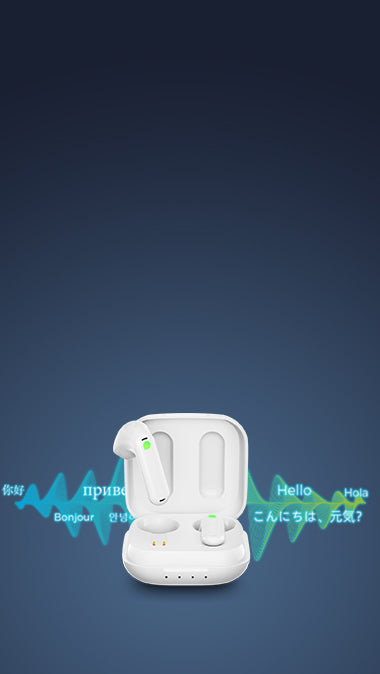 NO.1 Real-Time Two-Way Translation Earbuds

Bi-directional Simultaneous Translation

95% Accuracy in 40 Languages and 93 Accents

Smart Noise Reduction and 30-hour Battery

0.5-3 Seconds Fast Translation Speed

Offline Translation for 8 Languages
Learn More >>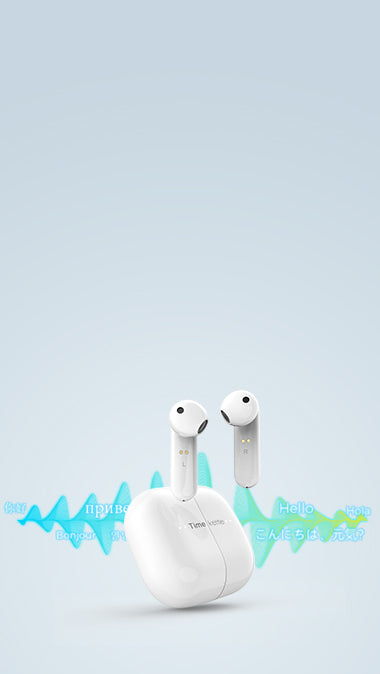 Leading Translation Earbuds with Entertainment Functions

95% Accuracy in 40 Languages and 93 Accents

Offline Translation for 8 Languages

Smart Noise Reduction and 12-hour Battery

Capable of Music Playing and Phone Calling
Learn More >>
Join Us
Subscribe to get special offers, free giveaways, and once-in-a-lifetime deals from Timekettle.