NYT reports the Fantasy of the Babel Fish
By:solutionfeilai Posted on
On November 7, a report by the New York Times featuring WT2 Plus Translator Earbuds helped Timekettle spread its visionary message to its viewers.

"New translation devices are getting closer to replicating the fantasy of the Babel fish, which in the "Hitchhiker's Guide to the Galaxy" sits in one's ear and instantly translates any foreign language into the user's own." stated by Karen Schwartz, New York Times.

Timekettle believes the nature of translation does not just lie in conversing the languages from one to another; it is also about establishing the relationship and the string of bonds between people.

"Efficiency is a key element in deciding whether people wish to continue the conversations with the other people...if it is too much trouble, I'd rather just speak to someone in my language." Kazaf said.

Simul mode was introduced in the recent update of Timekettle, allowing people to have long-time, and ongoing conversation in different languages - while one party may speak continuously, and the other understand right in the ears in their language.

To watch the full report, click HERE!

The Timekettle Team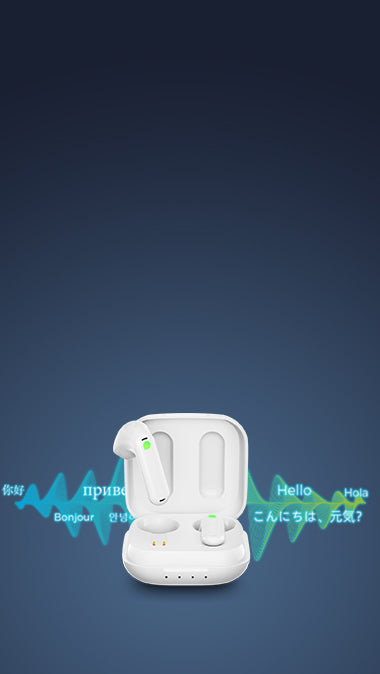 NO.1 Real-Time Two-Way Translation Earbuds

Bi-directional Simultaneous Translation

95% Accuracy in 40 Languages and 93 Accents

Smart Noise Reduction and 30-hour Battery

0.5-3 Seconds Fast Translation Speed

Offline Translation for 8 Languages
Learn More >>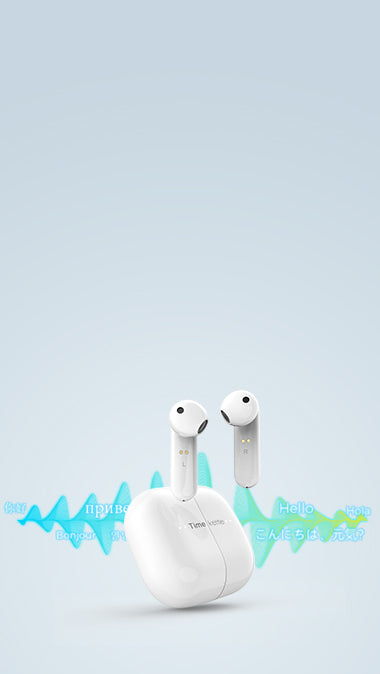 Leading Translation Earbuds with Entertainment Functions

95% Accuracy in 40 Languages and 93 Accents

Offline Translation for 8 Languages

Smart Noise Reduction and 12-hour Battery

Capable of Music Playing and Phone Calling
Learn More >>
Join Us
Subscribe to get special offers, free giveaways, and once-in-a-lifetime deals from Timekettle.