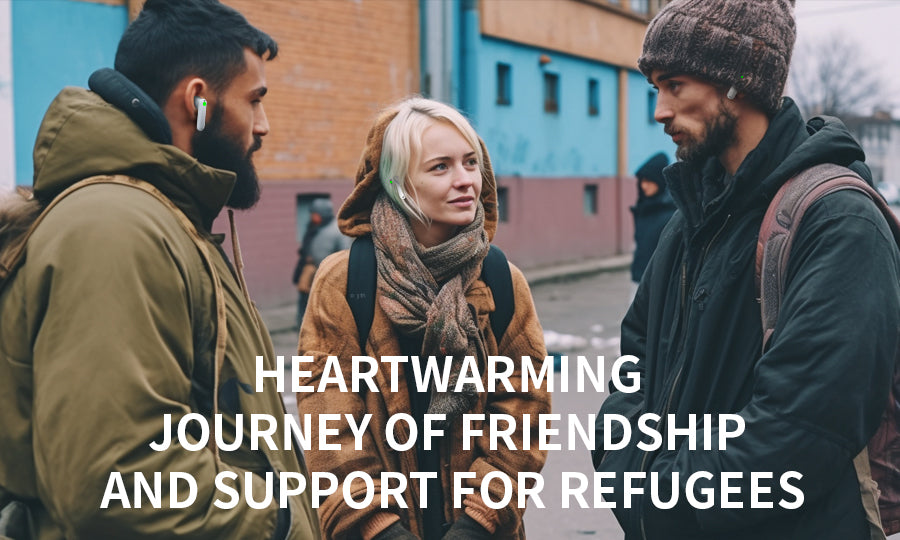 Tips and Tricks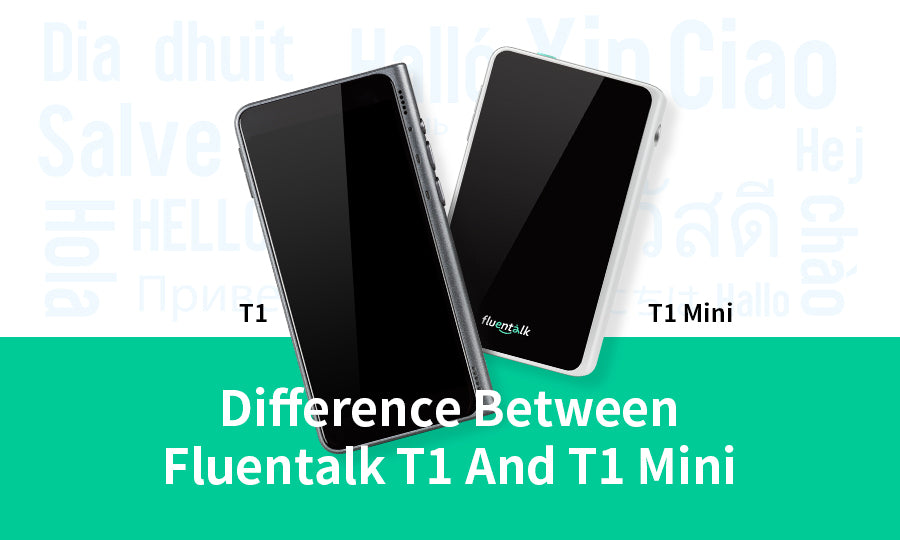 Difference Between Fluentalk T1 And T1 Mini
Are you stuck deciding between purchasing a Fluentalk T1 or a Fluentalk T1 Mini? Choosing can be challenging, so we are here to help! In this blog post, we will compare both devices, providing comm...
Culture & Technology
How Many Hispanics Are In The U.S.
According to recent estimates, around 59 million people of all backgrounds declared "Hispanic or Latino" as their ethnicity when responding to the U.S. Census 2020. That makes individuals with Hisp...
Tips and Tricks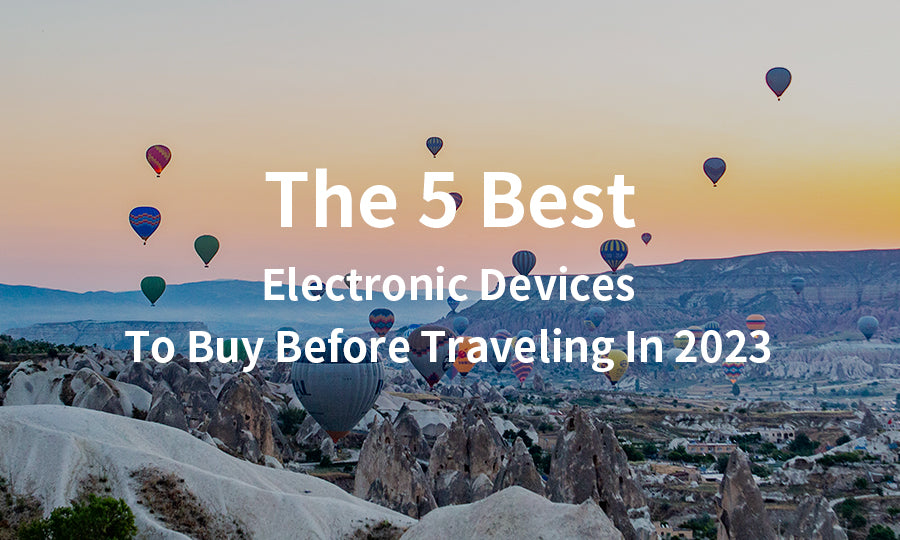 Culture & Technology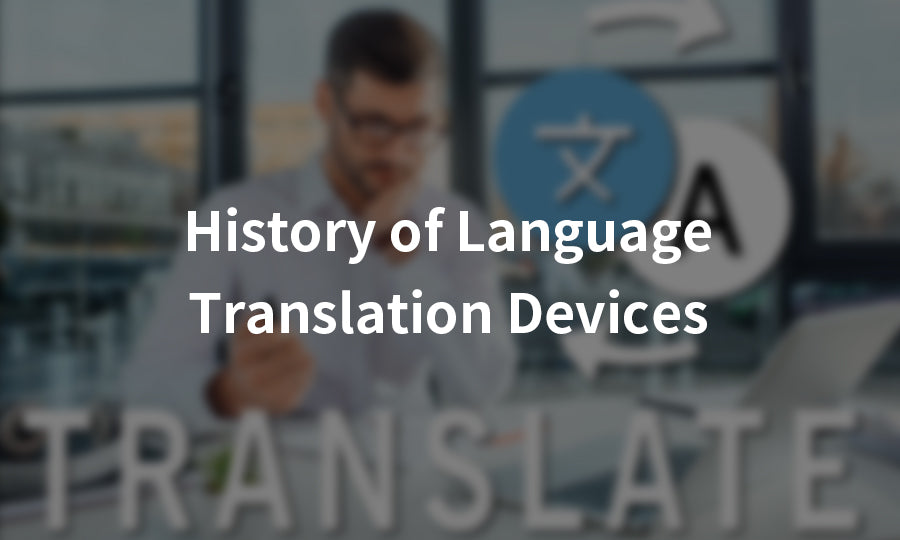 History of Language Translation Devices
Have you ever wondered how people from different countries and cultures can communicate with each other without having to speak the same language? This type of communication is made possible throug...
How-to-Article
Tips and Tricks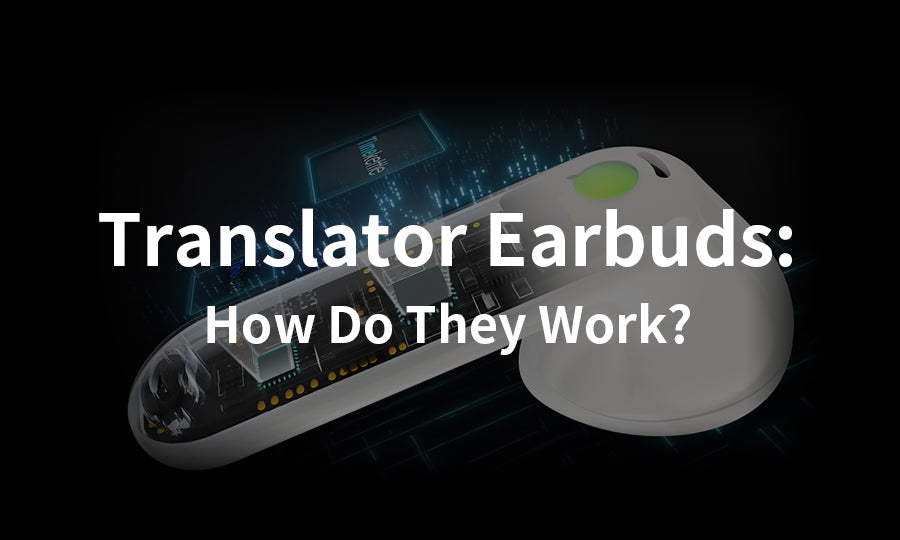 Translator Earbuds: How Do They Work
Translator earbuds allow for real-time translation of conversations between two people who don't share a common language. From travel adventures to business opportunities, these revolutionary headp...
Tips and Tricks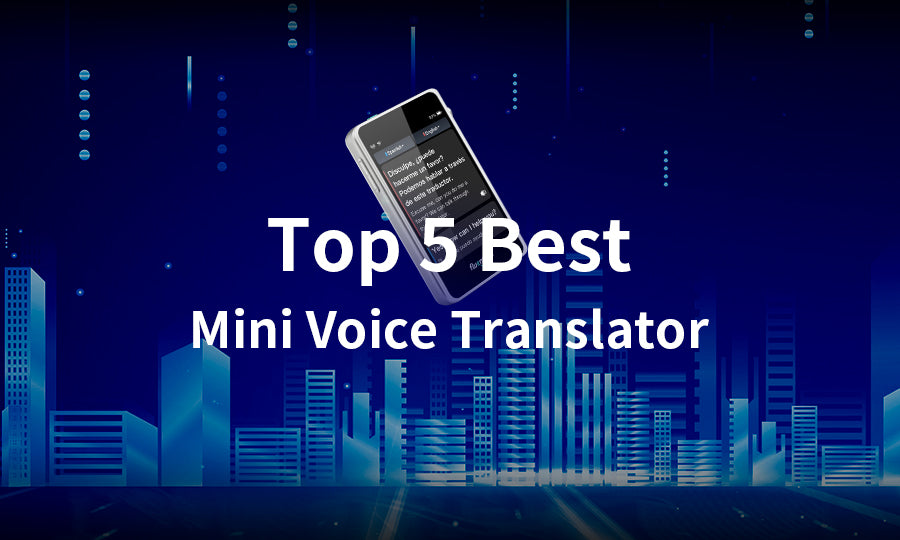 Top 5 Best Mini Voice Translator
Are you looking for a device that enables smooth communication across multiple languages? If so, a mini voice translator is the perfect tool. With these devices, multi-language conversations are ju...
Tips and Tricks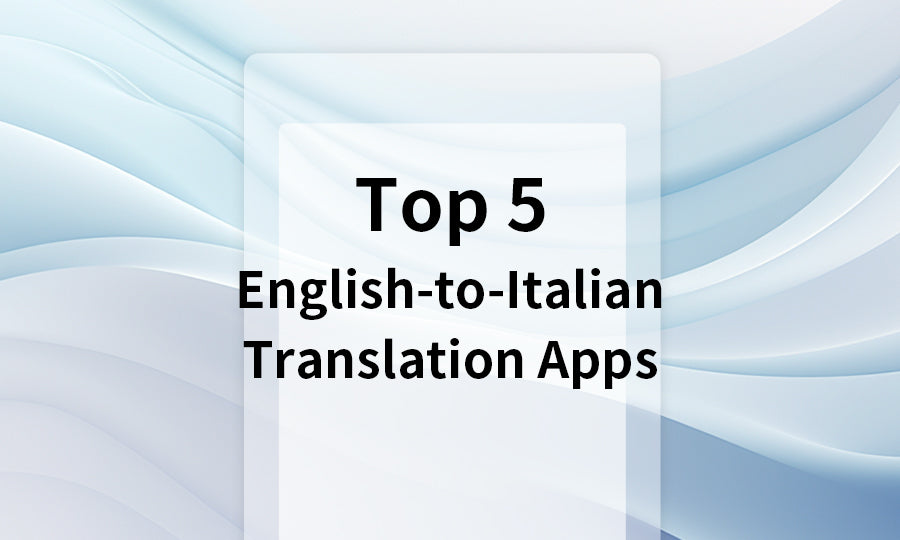 Top 5 English-to-Italian Translation Apps
Are you in need of a reliable and accurate English-to-Italian translator? Do you struggle with spelling and grammar when changing languages? Choosing the correct translation app can be challenging,...
Tips and Tricks
Lifestyle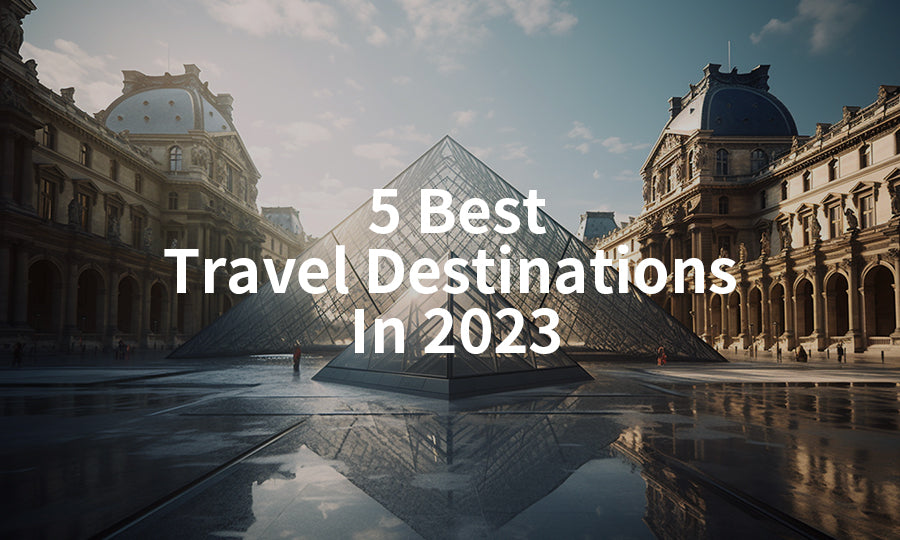 5 Best Travel Destinations In 2023
the 10 best travel destinations 2023 offer memorable experiences and exciting adventures for every traveler. However, it's essential to consider potential language barriers during your trip. Invest...
Tips and Tricks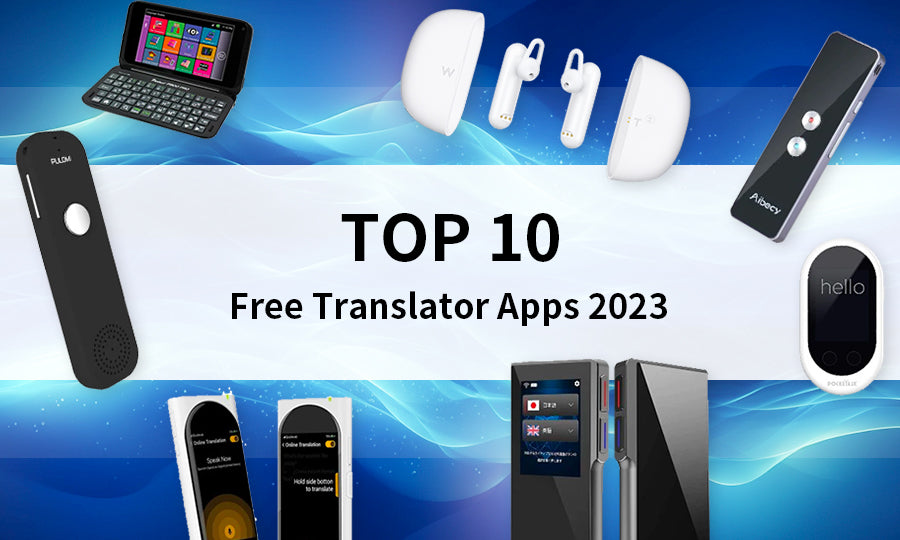 Top 10 Free Translator Apps 2023
When you travel to another country, whether it's for business or holiday, language is a pretty challenging barrier to get around. A good translation app, whether you own an Android or Apple, become...
Events & News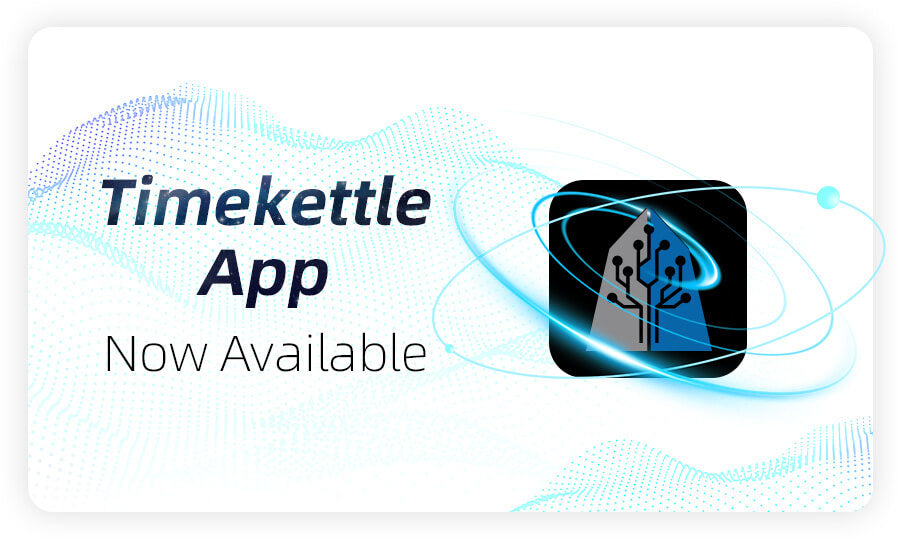 Timekettle APP v3.1.0 version update
We are delighted to announce that our new version, v3.1.0, is now available. To enhance your user experience, we will be discontinuing support for the old version after October 16th. To ensure unin...
Tips and Tricks
Our Team Favorites
For too long, handheld translators and apps only focused on the translation itself. The user and the experience were neglected and considered secondary. Timekettle provides tools that allows people of different races and languages to communicate and connect with each other without barriers.