Timekettle APP Backup Download Announcement
By:solutionfeilai Posted on
Hi Timekettle Friends,
You may notice that the Timekettle APP was removed from the Google Play Store in April and it brings you an inconvenience to download the official Timekettle APP on Android. The Timekettle Team has fixed this urgent issue and update the third-party SDKs as Google Play's policy requested on April 23rd. Now, the "Timekettle" app is available to download from Google Play.
Here are the backup solutions to download the Timekettle APK under the official authorization. Please note that the APK is vertified by the Timekettle team and the application is the same as the one to be submitted for review, please feel free to download it.

*A warning may pop up once you click via the Google Drive, please click the Download anyway button.
According to the new policy of Google Play, we have recently made some changes to our privacy conditions & terms and also encrypted the data transmission according to Google Play in order to provide better and safer translation experiences for our users. Due to Covid-19, the Google review team takes a longer time than usual for the new APP audition. Timekettle will continuously provide the most natural & immersive translation experience for our users like always.
Note:
WT2 Plus APP was also removed as the SDKs policy update request. Please click HERE for the latest official APK for Android.
For iOS users, Timekettle APP is enable on Apple APP Store, please search Timekettle on APP Store.

Sincerely,
Timekettle Team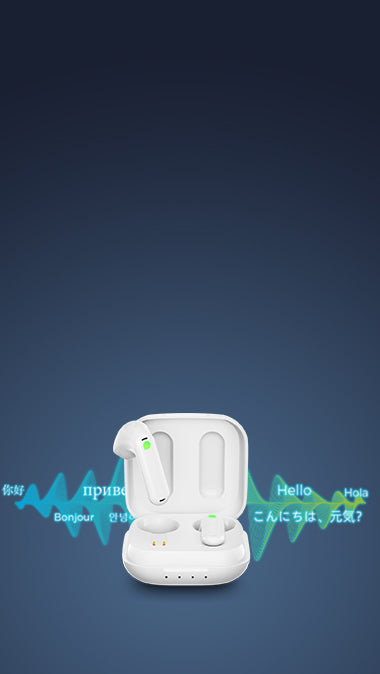 NO.1 Real-Time Two-Way Translation Earbuds

Bi-directional Simultaneous Translation

95% Accuracy in 40 Languages and 93 Accents

Smart Noise Reduction and 30-hour Battery

0.5-3 Seconds Fast Translation Speed

Offline Translation for 8 Languages
Learn More >>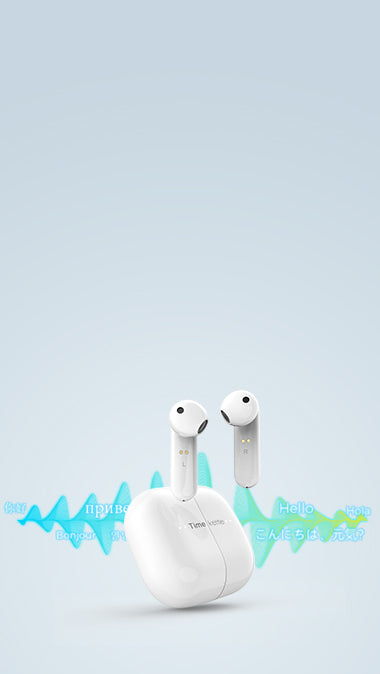 Leading Translation Earbuds with Entertainment Functions

95% Accuracy in 40 Languages and 93 Accents

Offline Translation for 8 Languages

Smart Noise Reduction and 12-hour Battery

Capable of Music Playing and Phone Calling
Learn More >>
Join Us
Subscribe to get special offers, free giveaways, and once-in-a-lifetime deals from Timekettle.