The Top 10 Offline Japanese Translators 2020
By:solutionfeilai Posted on
1. We're starting with our #1 pick. The Timekettle M2 - the world's first offline translation device… No cellular networks required.
This incredible device ranks as #1 on our list for numerous reasons. Not only does the Timekettle M2 provide real-time translations, but it has 3 different operating modes including touch mode, lesson mode (for classes), and speaker mode. With a 6-hour battery life (extended to 30 by a portable case) and compatibility with countless devices, this revolutionary technology is a deserving frontrunner on our list.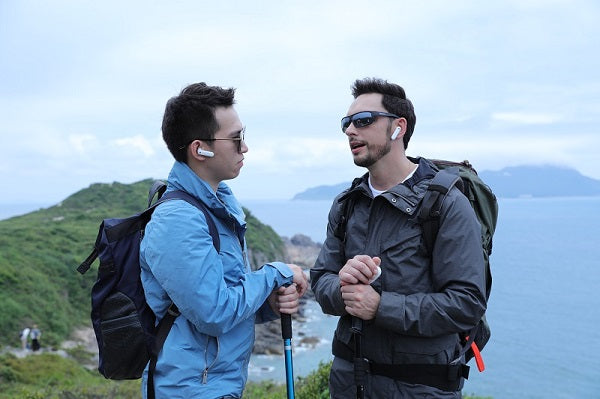 2.The ili Offline Translator, a small and lightweight solution.
On the upper echelons of our list is the ili Offline Translator, a portable way to quickly translate Japanese. With offline capabilities and a .2 second response time, this $199 device is highly recommended for travellers who need a pocket-sized translation solution.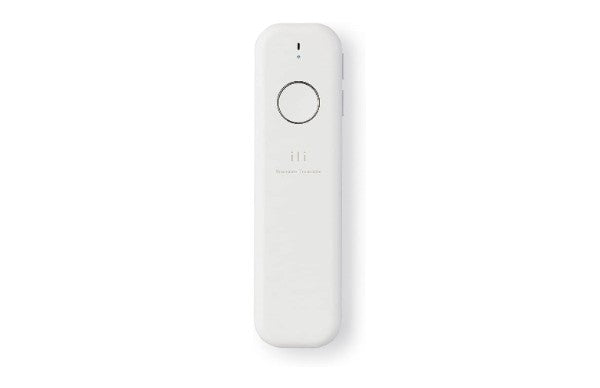 3. The MUAMA Translator is a durable, push to talk solution.
This exciting translator is durable for travel and has a professional look for executives. With the push to talk settings, it enables a smoother flow for business meetings in Japan and beyond.
4. For basic conversation assistance, consider the PULOMI Smart Translator.
Small, versatile, and compatible with texting applications, this device is an excellent option for travellers who require basic translation needs like ordering food, shopping and navigating.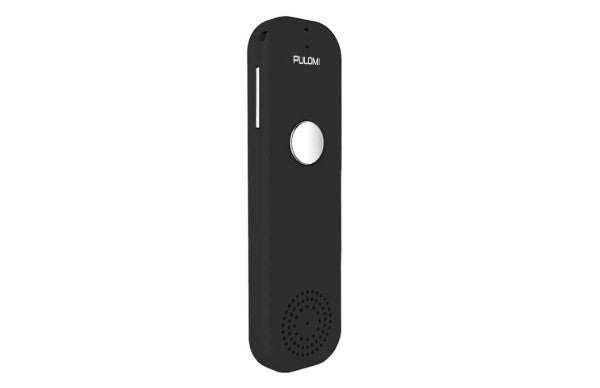 5. For a sleek look, try the Pocketalk Language Translator Device.
With similar capabilities to other pocket translators, the Pocketalk translator has an aesthetically pleasing look for when style counts.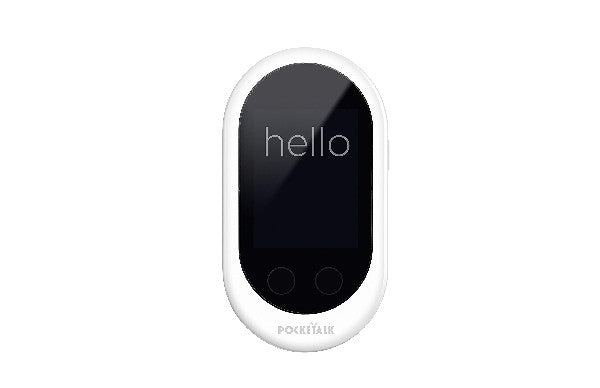 6. The MORTENTR Translator incorporates a camera for picture-perfect Japanese translations.
A rare feature for translators, the MORTENTR translator enables users to take pictures of signs, posters, and menus for convenient photo translation purposes.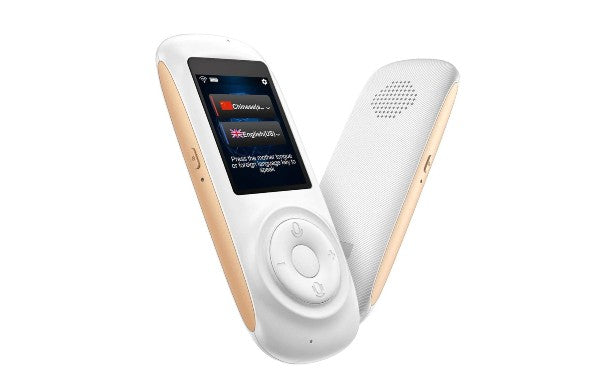 7. For basic functionality and an easy to use interface, the iVOR translator could be right for you.
This device is perfect for individuals who aren't tech-savvy. With a large screen and easy to use interface, the iVOR translator is a great solution for your Japanese translation needs.
8. This Koalad Translator is sleek, simple, and affordable.
If you're looking for a stylish and functional offline Japanese translator, the Koalad Translator is an affordable solution ($160 MSRP on Amazon).
9. If battery life matters most, consider the Buoth Portable Translator.
With 8 hours of continuous use, this translator is perfect for individuals who may not have access to a charger. Of note, this translator does not come with a battery extension pack as our #1 pick does.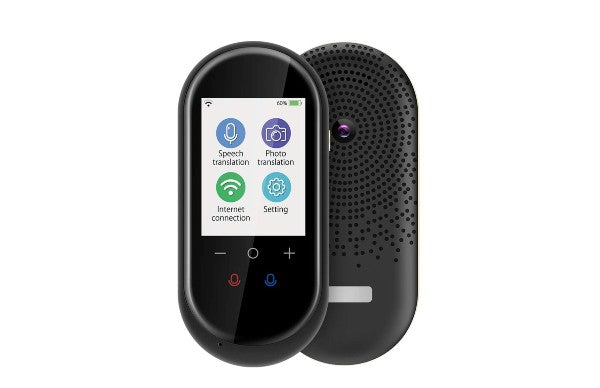 10. The Freesay Voice Translator features a complimentary 12 month warranty.
Perfect for adventurers on rugged terrain, the Freesay Voice Translator incorporates an exceptional 12 month warranty for peace of mind.
On our list, there's truly only one device that has everything - the Timekettle M2. As the world's first offline translation earbuds, this powerful device embodies the best overall value, versatility, and capability.
We hope you have gained valuable insight from our list, and are looking forward to hearing about which offline Japanese translator you choose for your adventures. If you found this post helpful, be sure to share on social media! Thank you for reading.
Related Articles:
Top 10 Offline Voice Translators 2020
Top 10 Google Offline Translate Alternatives
Top 10 Best Offline Translators 2020
Top 10 Free Translator Apps 2020
What's the Difference Between Timekettle M2 and Timekettle WT2 Plus?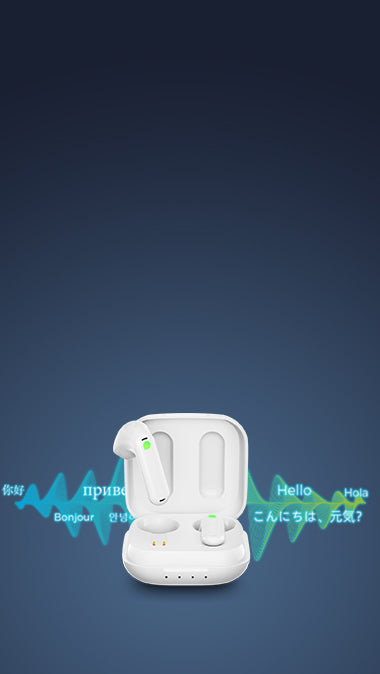 NO.1 Real-Time Two-Way Translation Earbuds

Bi-directional Simultaneous Translation

95% Accuracy in 40 Languages and 93 Accents

Smart Noise Reduction and 30-hour Battery

0.5-3 Seconds Fast Translation Speed

Offline Translation for 8 Languages
Learn More >>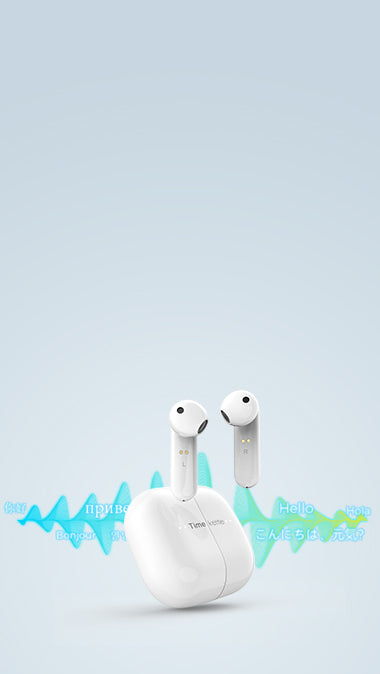 Leading Translation Earbuds with Entertainment Functions

95% Accuracy in 40 Languages and 93 Accents

Offline Translation for 8 Languages

Smart Noise Reduction and 12-hour Battery

Capable of Music Playing and Phone Calling
Learn More >>
Join Us
Subscribe to get special offers, free giveaways, and once-in-a-lifetime deals from Timekettle.