Redefine the Way of Bilingual Communication
WT2 Plus language translating earbuds, the real-time translating earphones for natural bilingual conversations, takes a new approach, offering an innovative solution using 1 app and 2 earphones. This system enables foreign communication that is natural, fluent and preserves both eye contact and body language.allowing you to immerse yourself in the conversation , express yourself more completely and build more meaningful connections with the people you meet —— just separate the charging case and share one half with your speaking partner. The earphones will automatically wake up and pair with each other as well as the app.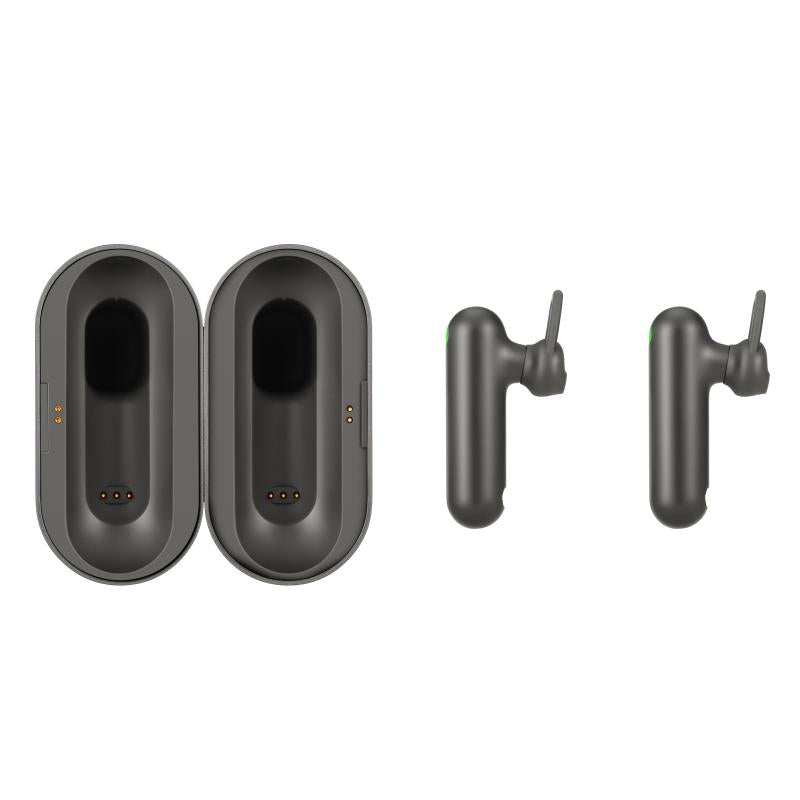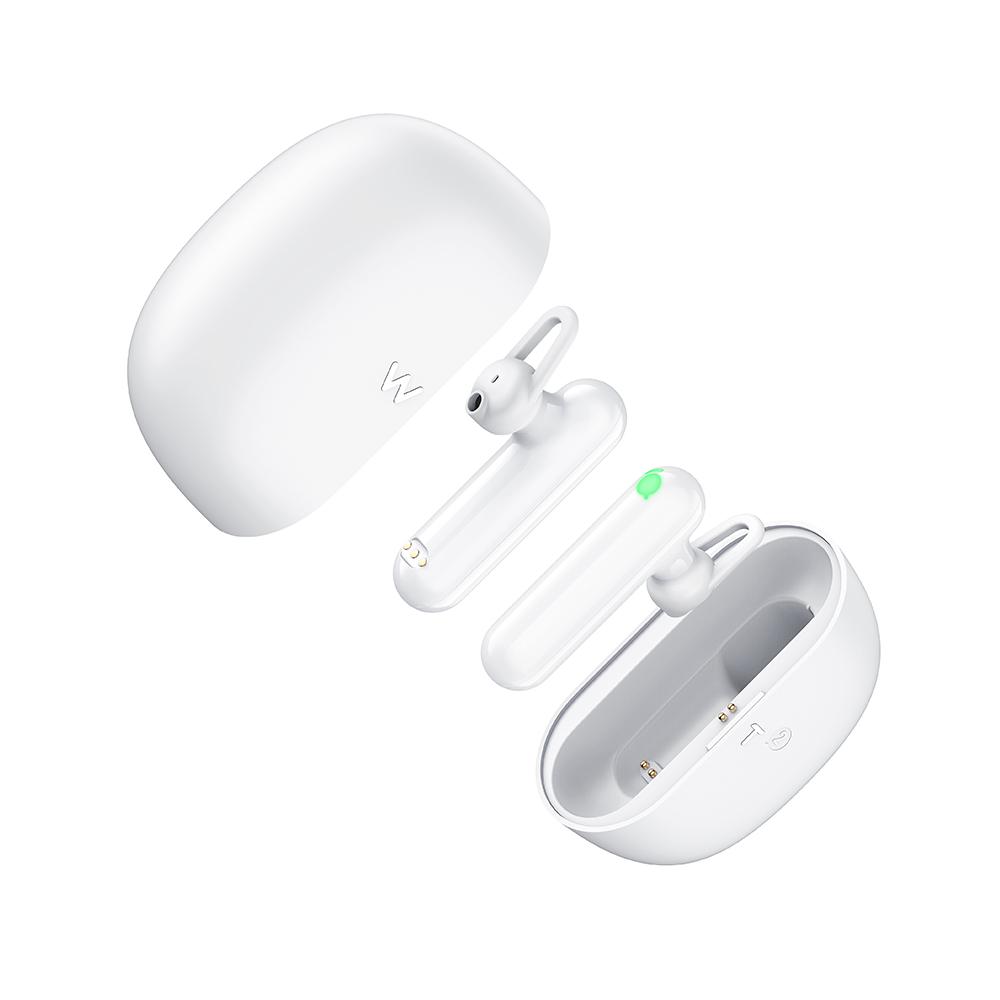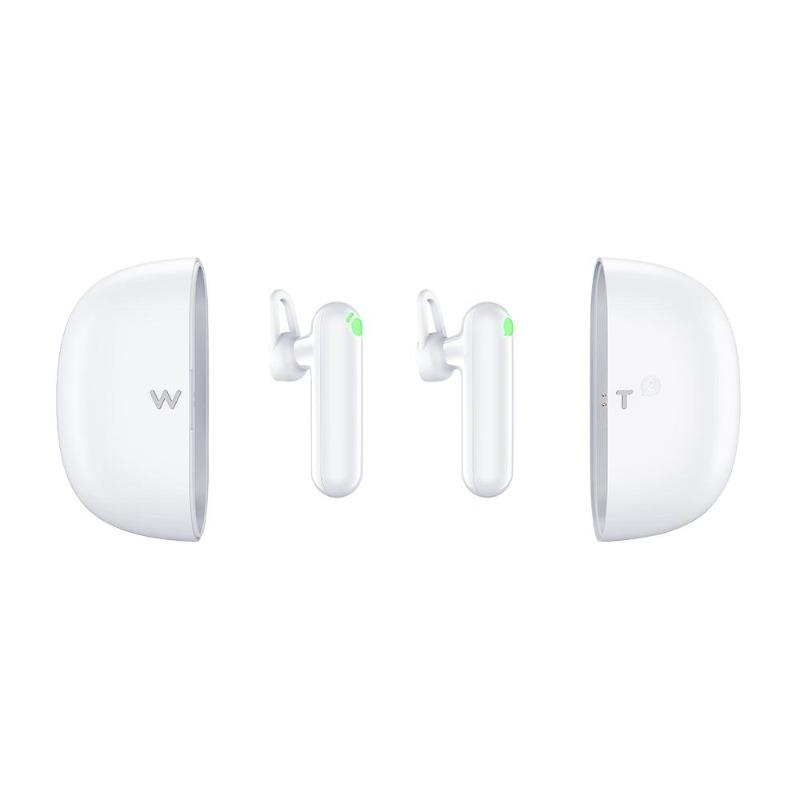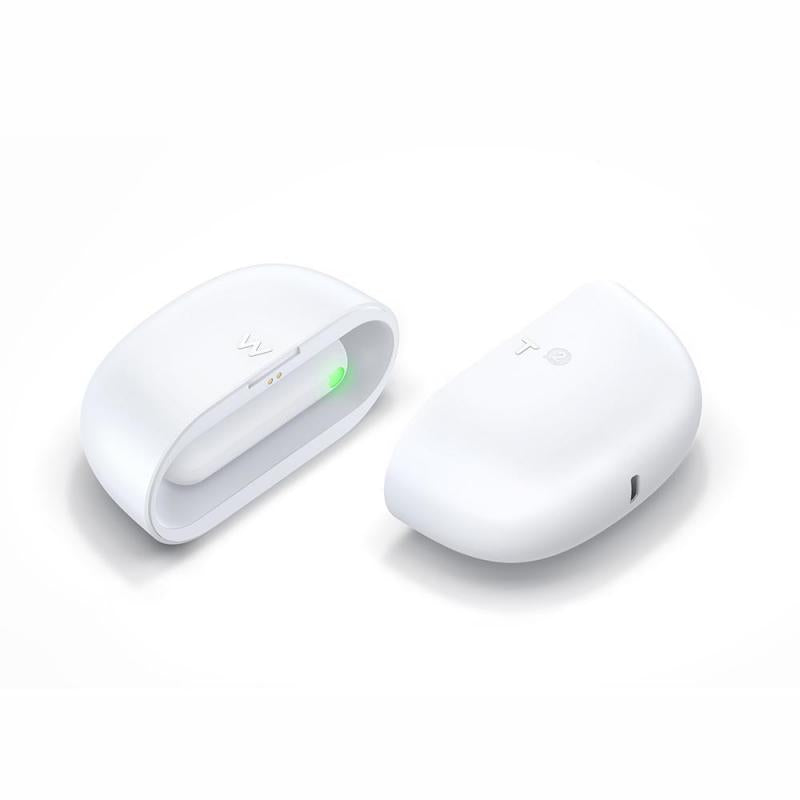 Timekettle WT2 Plus Translator Earbuds
We're offering Global Shipping service and very excited to offer Free Shipping for the order over $119.
Hassle-free Returns in 30 Days

We truly hope that you'll cherish our device just as much as we do. However, if for any reason you aren't completely satisfied or encounter any issues, please rest assured knowing that we offer hassle-free returns within 30 days and a 12-month warranty.
We pride ourselves on offering top-notch global customer service to assist you anytime, anywhere. Reach out to us via phone or email for quick and efficient support:

Phone Call: +1(833) 491-1328 (English and Spanish support available)
Email: support@timekettle.co (We typically reply within 24 hours for all product and order inquiries.)
Live Chat: You can start a live conversation whenever you have any question on our website.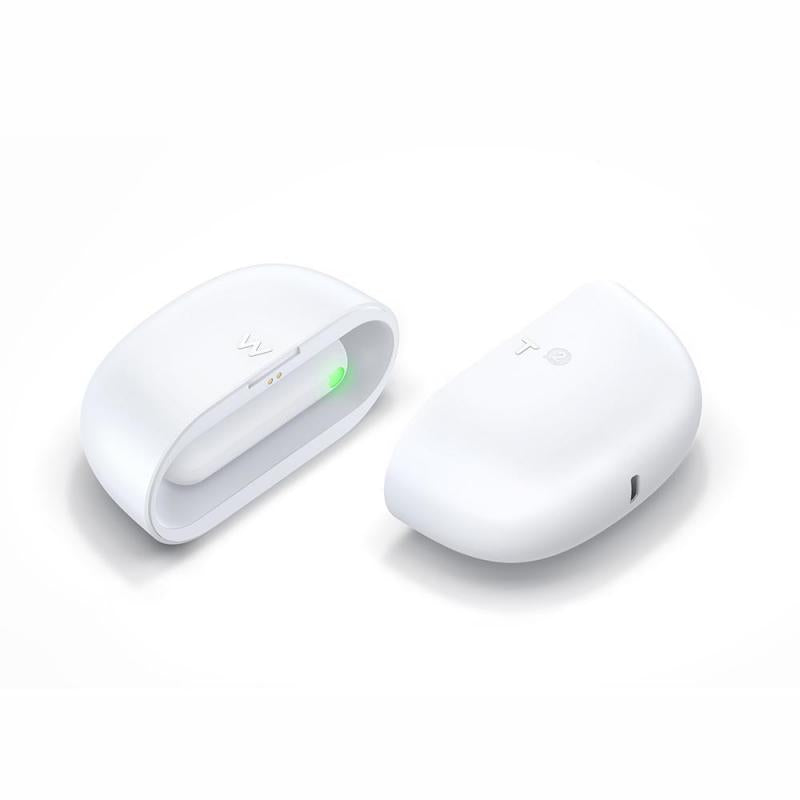 Alternative Choice For You
WT2 Edge
The WT2 Edge is an upgraded version of the WT2 Plus. It has below advantage compared with the WT2 Plus: smaller, more accurate.

What's more, the simul mode of WT2 Edge is truly two-way interpretaion, that means when you are listening to the translation, you can chip in at any time. While for WT2 Plus, the simul mode is one-way interpretaion. You can listen to the translation as your partner says, but you could only answer after he/she stops.
SEE MORE
40 Languages & 93 Accents
Supports 40 languages and 93 accents, spanning across numerous countries and regions worldwide, including Japanese, French, Spanish, Korean, Russia, German, and more, providing you with a seamless and worry-free experience.
Arabic / Bulgarian / Cantonese / Catalan / Chinese / Croatian / Czech / Danish / Dutch / English / Finnish / Filipino / French / German / Greek / Hebrew / Hindi / Hungarian / Icelandic / Indonesian / Italian /Japanese / Korean /Malay / Norwegian / Polish / Portuguese / Romanian / Russian / Slovak / Slovenian / Spanish / Swedish / Tamil / Telugu / Thai / Turkish / Ukrainian / Urdu / Vietnamese
Arabic(Egypt, Algeria, Tunisia, Morocco, Saudi Arabia, Oman, United Arab Emirates, Qatar, Bahrain, Iraq, Jordan, Kuwait, Lebanon, Palestine, Israel);Chinese(Simplified, Traditional, Cantonese);English(United Kingdom, Ireland, USA, Canada, Australia, New Zealand, India, Philippines, South Africa, Kenya, Tanzania, Nigeria, Ghana, Singapore);French(France, Canada);Portuguese(Portugal, Brazil);Spanish(Spain, USA, Mexico, Honduras, Nicaragua, Panama, Costa Rica, Argentina, Chile, Bolivia, Colombia, Dominica, Ecuador, Guatemala, Peru, Puerto Rico, Paraguay, Uruguay, Venezuela, Salvador);Tamil(India, Singapore, Sri Lanka, Malaysia);Urdu(Pakistan, India).
English-Chinese, English-Japanese , English-Korean , English-French , English-Spanish , English-Russian, English-German
Chinese-English, Chinese-Japanese, Chinese-Korean, Chinese-French, Chinese-Spanish , Chinese-Russian, Chinese-German
This product is rated 5.0 of 5.0 stars.
It has received 2 reviews.
Fun
They work as expected. Lots of fun to use.
I haven't received the earbuds yet