For too long, handheld translators and apps only focused on the translation itself. The user and the experience were neglected and considered secondary. Having to pass the device back and forth, pressing buttons, and a slew of unnecessary gimmicks made these already expensive devices clunkier, and more unusable.
Headquartered in Shenzhen, famously considered as China's Silicon Valley. At Timekettle, we believe user experience is the core of every consumer product, and that every communication is an opportunity to connect and establish a relationship with others. Driven by innovation in design and technology in both software and hardware, Timekettle gives our users the tools to expand their opportunities that were once out of reach.
Since 2017, with our never-ending passion for innovation and optimization of products, we designed WT2 Plus Translator Earbuds and Zero Translator. These products are currently marketed and sold in more than 120 countries and regions under the Timekettle brand. With our intuitive designs, we are the winner of over a dozen international design awards, such as the iF Award, Japan Google Design Award, and CES Innovation Award. These accomplishments are recognized and reported by over 200 media worldwide.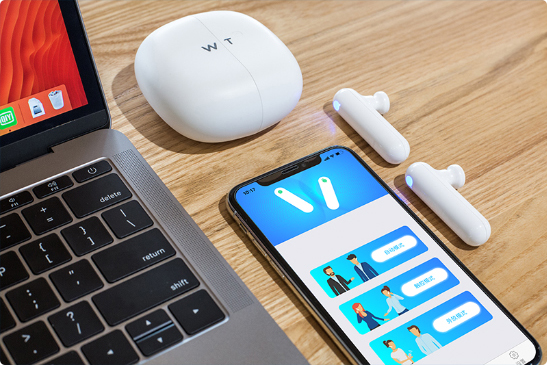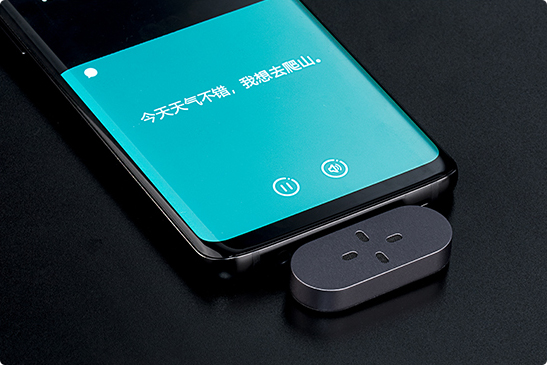 Product Award

Media Partners
"Since Artificial Intelligence becomes the modern hotspot for technology development, many companies focus on the interaction between human to computer. We have chosen a different path: the interaction between human to human.
Because no matter how society develops, how machines and technology evolve, the significance behind translation technology is that people are eager to establish intimate relationships.
This differentiates Timekettle's focus from that of the average company - our development direction, our product design...
We are more concerned about whether we can solve the anxiety in different life scenarios, and how to encourage people to communicate more often in different languages. We do this by shaping its form to offer an unprecedented immersive experience into life and work, inspiring everyone to express, so that each conversation is natural and profound, this is our imagination of the future.
This idea has attracted many engineers, designers, and big companies to collaborate closely. This enthusiasm for consumer product innovations, and the desire to connect different cultures and languages still drive us to move forward...."