Worldwide Shipping
12-Month Warranty

Global Support

30-Day Free Return

WT2 Plus
Revolutionary Translation
Device
World's 1st Real-time Translation Earbuds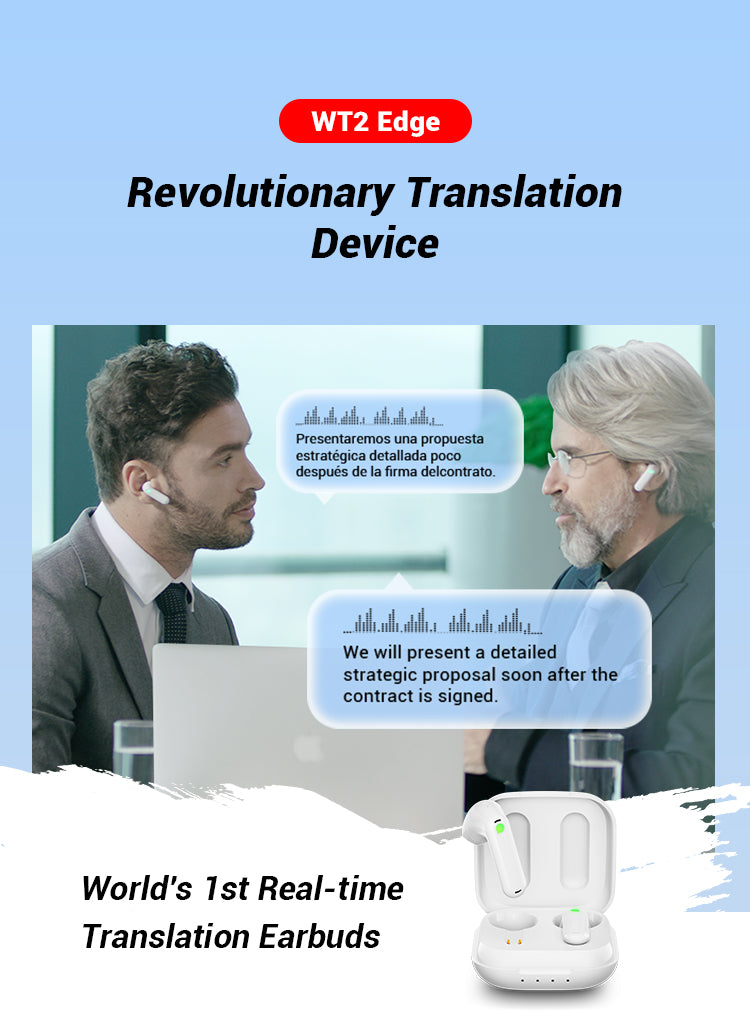 Featured In






Top Reasons We Recommend WT2 Edge for Your Cross-cultural Communication

Bi-directional Simultaneous Translation
Sharing one of the earbuds with your cross-language partner, you can speak continuously and naturally with two languages. 40 Languages & 93 Accents are suppported now.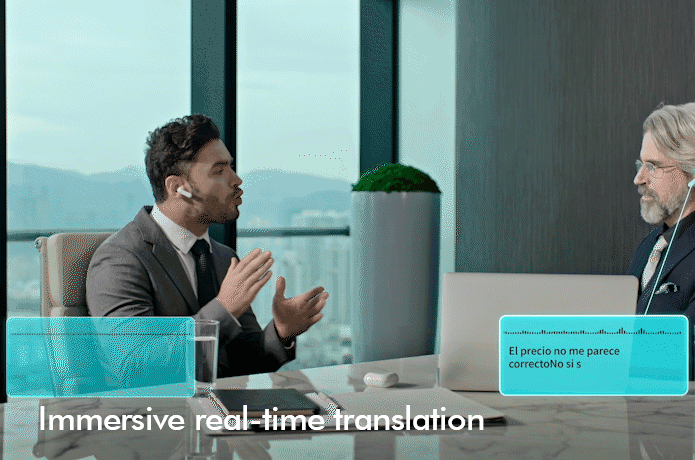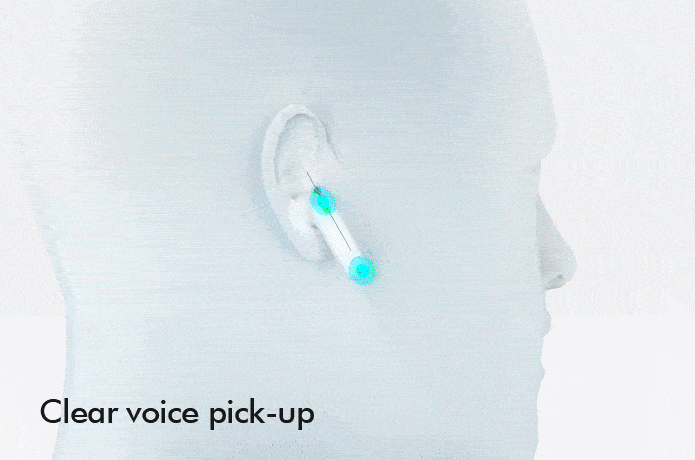 Smart Noise Reduction
With the dual beaming forming microphones and the technology of directional voice recognition, your voice will be uniquely recognized and picked up and then clearly translated and transferred to the other earbud of your partner.

Accuracy up to 95%
Powered by the world's 6 leading translation engines (DeepL, Google, Microsoft, iFlytek, AmiVoive, Hoya) and Timekettle its own, the Edge earbuds deliver faster and more accurate translations to your meetings and conversations.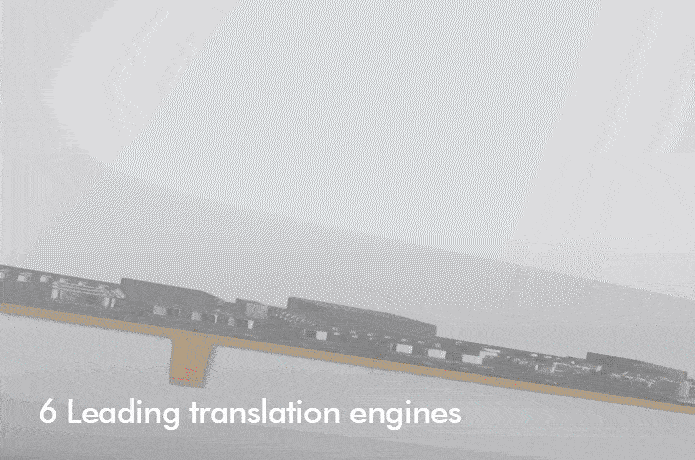 Three Modes Meets All Your Needs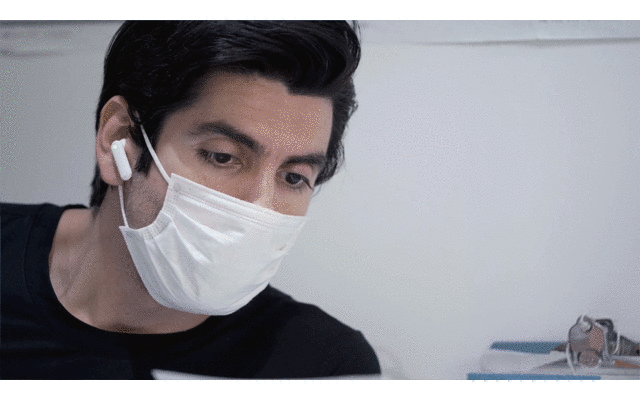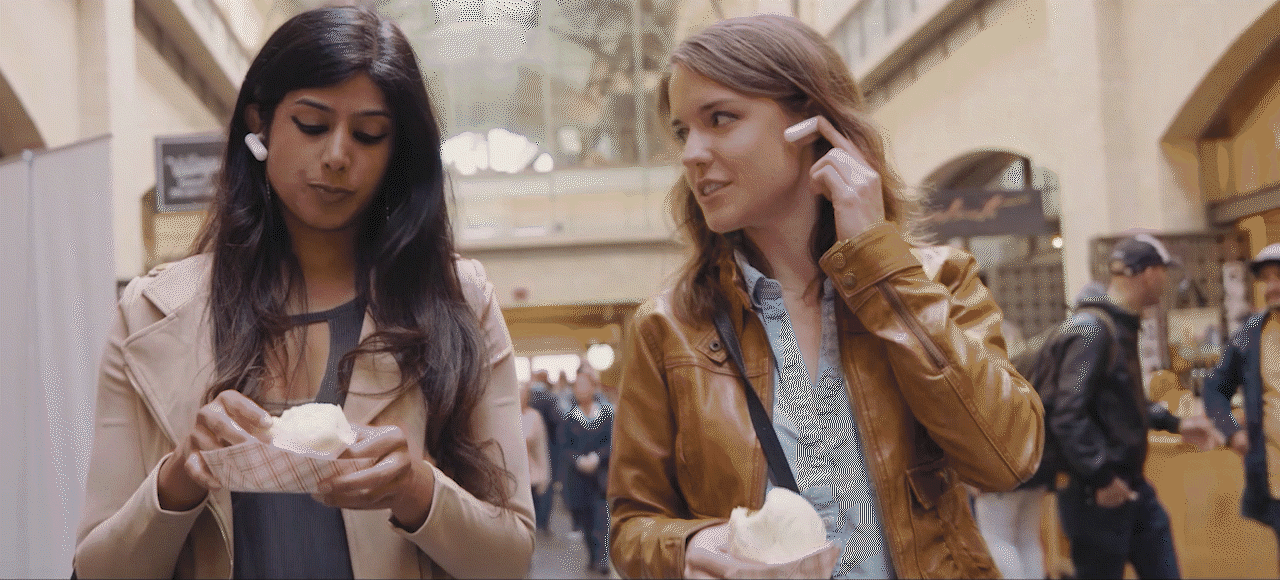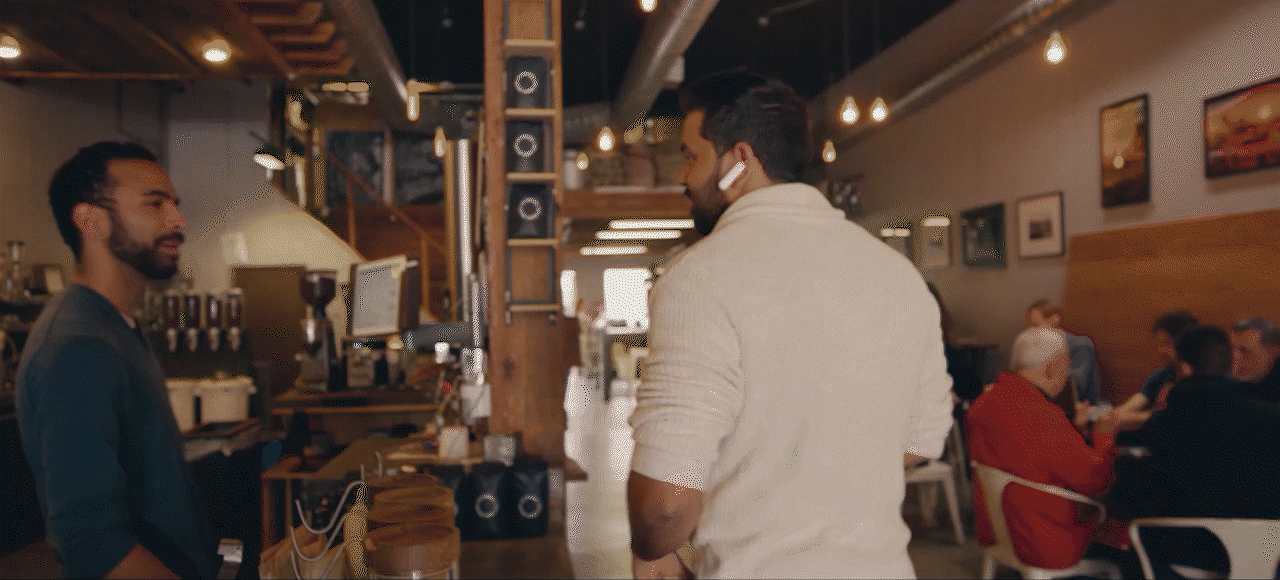 Simul Mode
Touch Mode
Speaker Mode
In this mode, just share one of your earbuds with your partner, and then you can speak in two languages with translations transmitted to your earbuds simultaneously. What you need to do is just to set the two languages in your phone.
It works well for business negotiations, cross-cultural family exchanges and other scenarios that require in-depth communication for a long time.
Simply tap your earbud and speak, and then your message will be translated and delivered to everyone listening. When you've finished speaking and ready to listen, just tap the earbud again to let someone else have their say.
This mode is suitable for use in relatively noisy environments.
1 earbud + 1 APP. In this mode, you will need to wear one of the earphones and hold your phone in front of your conversation partner. He or she can then hear the translation aloud or view the translated text.
This mode is useful for quick inquiries like asking for directions or confirming a price.
What Else can WT2 Edge do?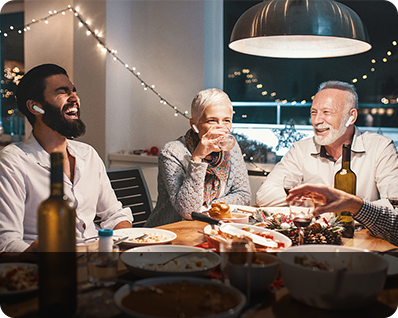 01
Deepen Emotions with Barrier-free Communication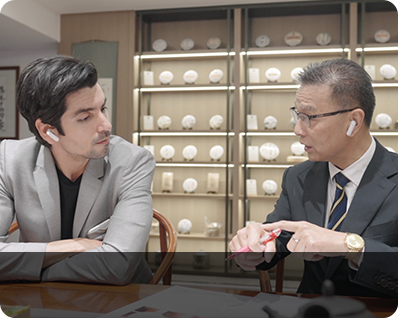 02
Eliminate Misunderstanding Between Doctors and Patients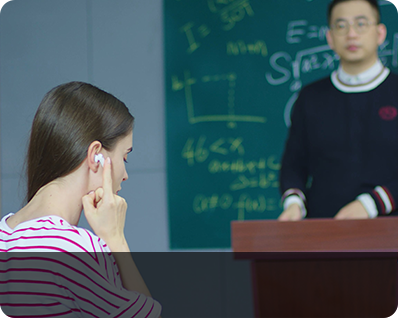 03
Learn New Skills to Broaden Your Horizons
Timekettle WT2 Edge Real-time Translator
Real-Time Two-Way Translation Earbuds
Get Your Package Between and .
ADD TO CART
BACK TO TOP
---