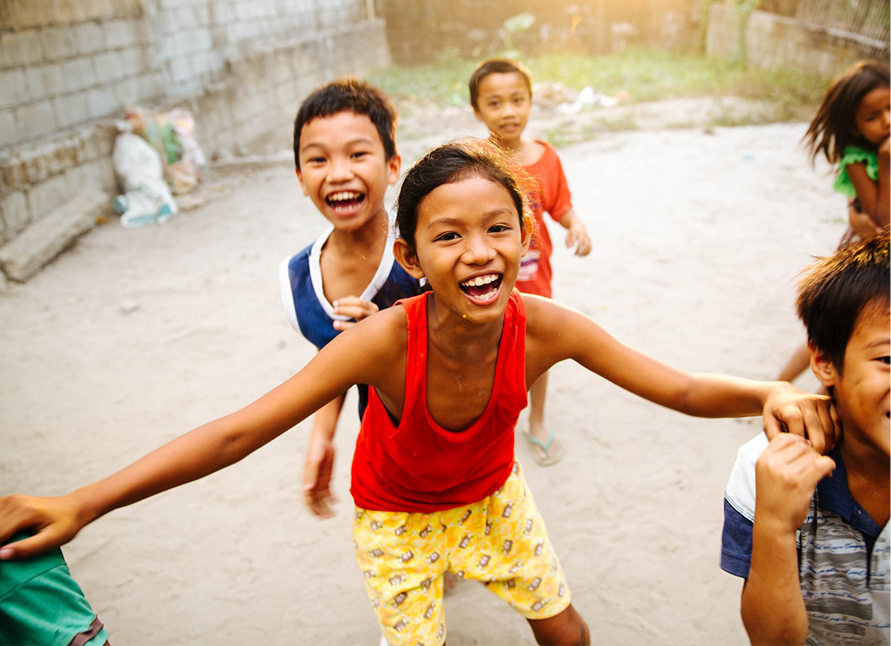 I work for a Refugee Foster Care program and we deal with young people ages 10 to 24 years old. They come from refugee camps from numerous parts of the world and meeting their language needs is one of our biggest challenges. It's wonderful to be able to translate in real time without the costly use of a hired translator. Your product is a godsend to us here at RFC.
There's nothing quite like being able to chat with people in their native tongue all around the world. As we frequent a lot of hostels during our travel, the Zero is the perfect way to chat with people without having to fuss with earphones and handheld devices.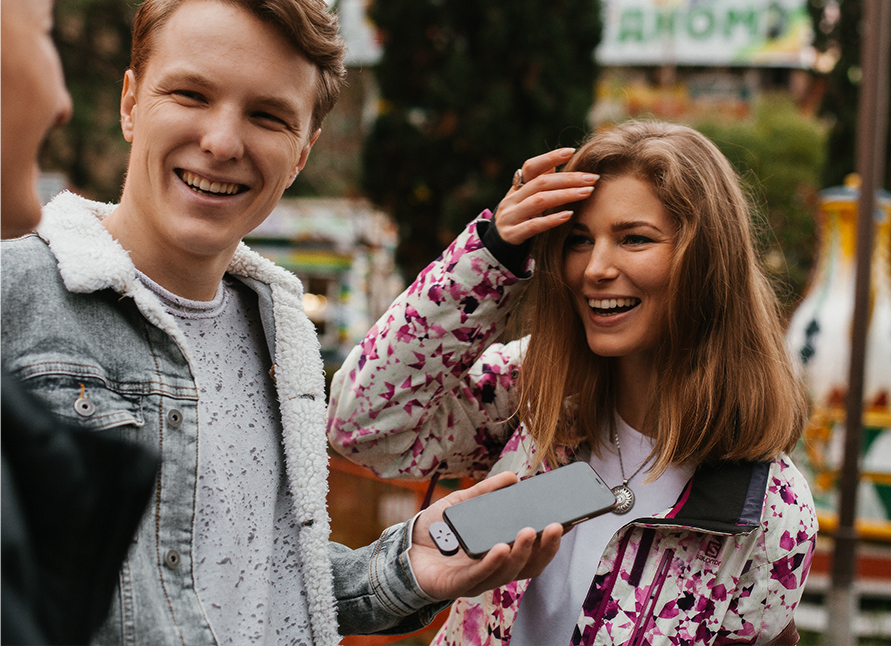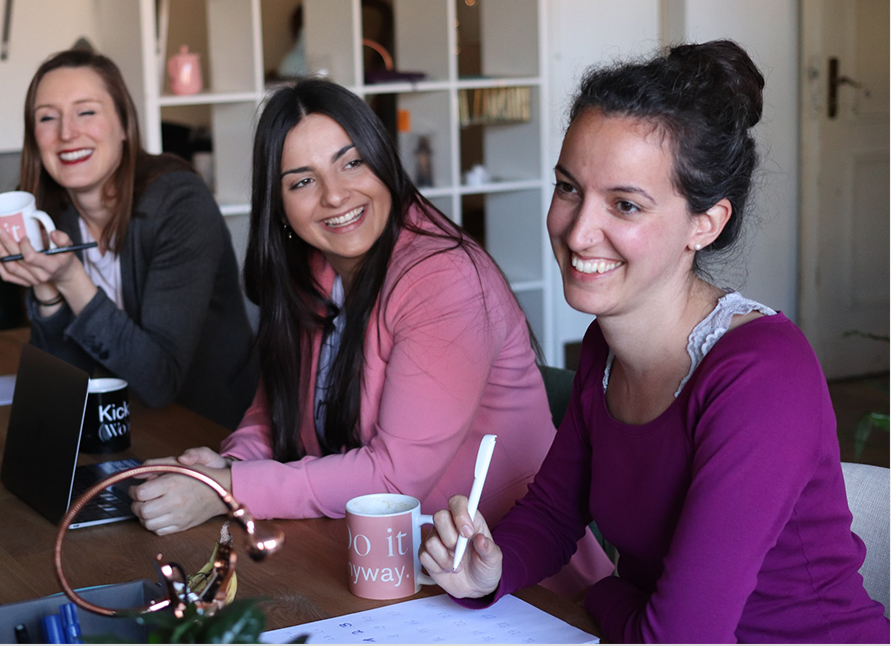 Going through long audio files is one of the biggest downsides of my job, being able to just do a quick text search for a particular quote has saved me tons of time.