On July 31st, 2019, Timekettle launched a media kick-off for its flagship product - WT2 Plus Translator Earbuds, at Ebisu showroom, Tokyo Japan.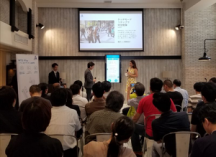 "From the beginning of Timekettle, we told ourselves to be an innovative company that would invent cutting-edge technology and brings innovative value-added products to the world. Our goal is to let everyone taste the beauty of AI."
- Alex Qin, Co-Founder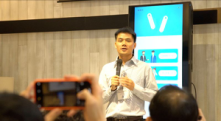 The media kick-off attracted the attention of more than 25 media in Japan, including many of the most influential technology media such as Engadget, GetNAVI, Nikkan, Nikkei, Mac Otakara, K-tai Watch and etc.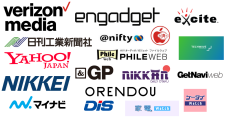 Throughout the event, Timekettle explained in-depth in the differentiation with the WT2 Plus to other competitions on the market that have taken a different form. Kazaf, Marketing Executive of Timekettle, also showcased many of the upgrades and strengths of their in-house innovation.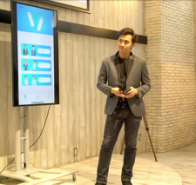 All the technology, algorithms, and features that have been implemented into WT2 Plus...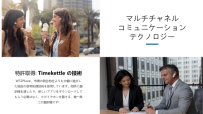 Multi-channel communication technology...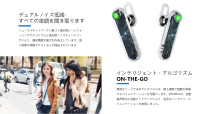 Noise cancellation based on the neural network...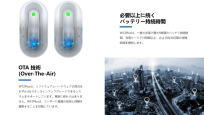 15 hours battery life....never ending upgrades for better performance...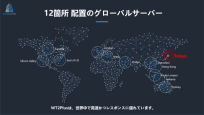 12 proprietary servers worldwide....
"Simul Mode" accelerates foreign conversation efficiency by 50% Some of the most shocking news is the fact that Timekettle successfully developed and launched the "Simul Mode" a technology that allows WT2 Plus to accelerate the conversation efficiency by more than 50%.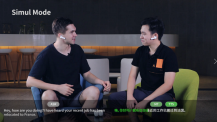 (YouTube link: https://www.youtube.com/watch?v=wmSSietylH8)
"Offline Translation" makes your foreign travel/business free of hassles Off-line Mode was also introduced as the last, but one of the most essential pieces of the presentation. So amazing as every customer has been thrived to see it become a reality - solving real-life situations when the network just isn't available on occasions.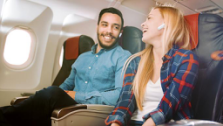 Timekettle is confident with their strengths and influences worldwide. There are many translators on the market, Timekettle takes on a different initiative - a unique form of in-ear translation experience - dedicated for long and deep communication in different languages.
Timekettle leads a whole new attitude of life towards everyone - capability expansion, business opportunities, and embrace cultural diversity.
Kazaf Ye
Marketing Executive