Communication is connection.
WT2 Edge
2-way Simultaneous Interpretation
Edge enables seamless and real-time translation for efficient communication. It's perfect for lengthy and detailed conversations where every word counts. There is no more need to pause after every sentence, as you can now enjoy a natural and fluent conversation experience that is unmatched by any other interpretation technology available.
SHOP WT2 Edge
Communication is connection!
It's never just a translation, it's all about relationship and connection.
Timekettle's WT2 real-time translation earpieces enable ordinary conversation across language barriers.

Clear and Easy Multi-Lingual Conversations With the M3 Translator Earbuds From Timekettle.
Best Translating Earbuds for Foreign Languages in 2023.

Get Real-Time Translation With Timekettle's M3 Translator Earbuds.

Hear we go: understand anyone with these tremendous translating earbuds.
Fluentalk T1 Handheld Translator
The Fluentalk T1 translation device is a remarkable creation from Timekettle that showcases our latest translation technology capable of online, offline, and image translation. Whether you're on the go or staying put, the T1 is your reliable partner for precise and effective communication with others. With T1, you're never lost for words and always stay connected.
Learn More
Camera Photo Translation
T1 combines a top-notch OCR offline translation engine with an 8-megapixel rear camera for immediate image translation in 39 languages. Simply snap a photo and voila!
One-click Translation
A perfect ice-breaker for a quick conversation. Double-click the power-on button to activate the fluent conversation mode.
Memo Voice Memo
With advanced voice recognition technology, T1 can instantly convert your speech into text and automatically save it on your phone.
Compare
Which translator is made for you ?
Not sure which one to choose? We selected our most popular wireless headphones. Compare them and choose the best version for your needs.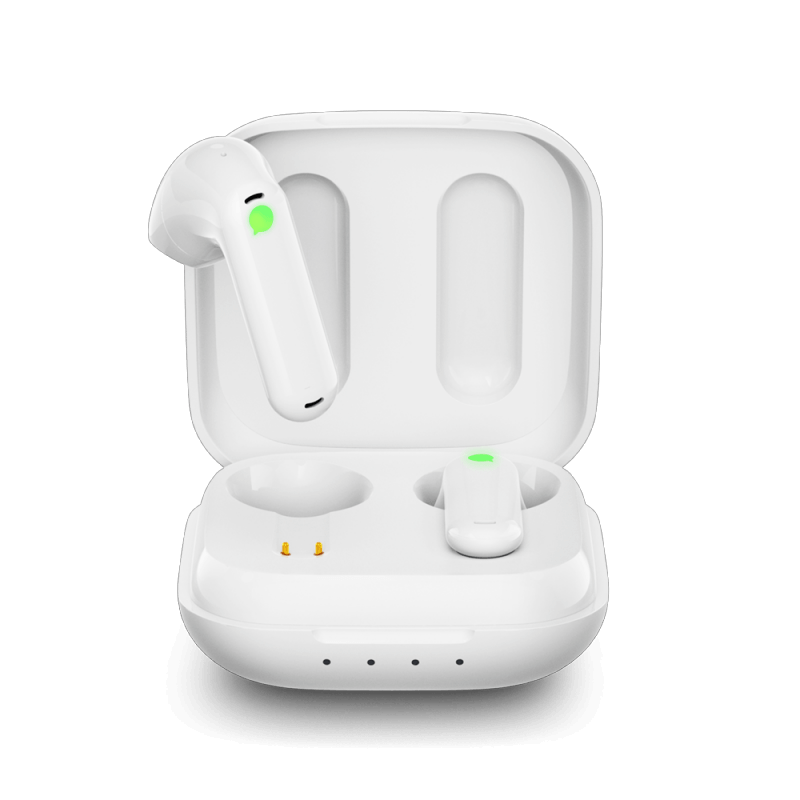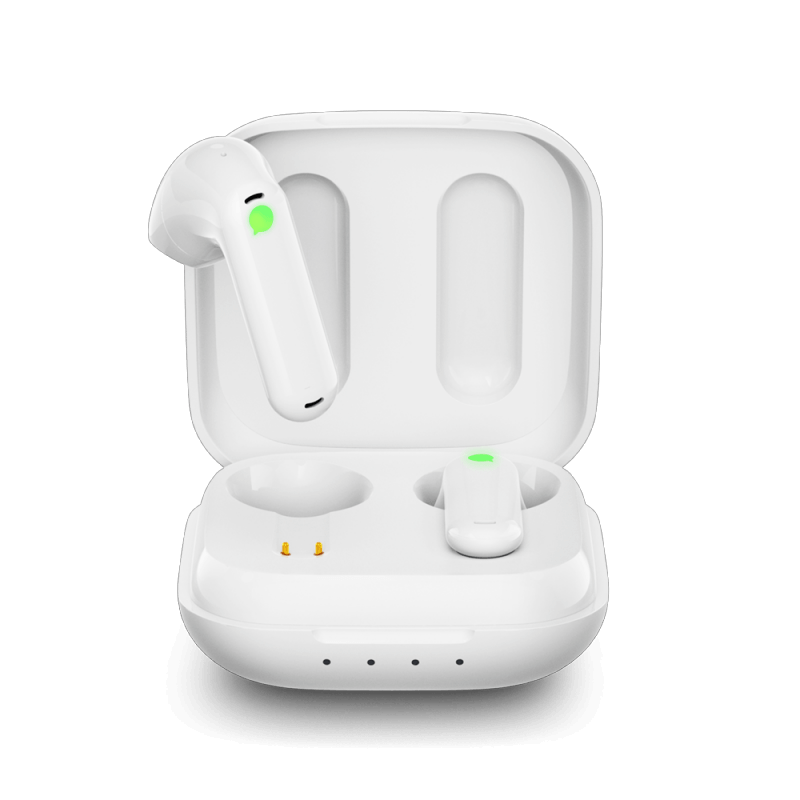 Occasions
Deep and long communications
Quick and urgent communications
How many persons can use earbuds at the same time?
Simultaneous Two-way Interpretation
Online Languages
40 languages & 93 accents
40 languages & 93 accents
Continuous Translation Time
Communication is connection.
It's never just a translation, it's all about relationship and connection.